Don't be stuck for child care this September 21st!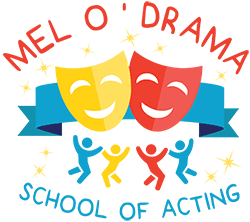 MPS are off for Rosh Hashanah and if you're not celebrating this Jewish holiday, The Mel O' Drama Team have you covered with a full day camp from 9:00 a.m. – 3 :00 p.m. in Milton.
Accepting a wide age range and older students will be given the title of junior assistant in camp!
For more information and to register, visit:
http://melodramakids.com/index.php/classes/calendar/camps/full-day-camp-9-21
About the day camp:
In this camp, we accept a wide age range (4.5 thru 12yrs) and we always give our older students the opportunity to be junior assistants in camp (usually ages 8+), helping younger students with smaller responsibilities such as arts n craft projects and opening snacks etc … which they love! This way nobody feels 'too old' for our camps!
We look forward to working with your children!