Summer is here, it's the perfect time to start your new home project!
5 Reasons to book your home improvement project with Capital Construction:
1. Capital Construction Contracting is the leading James Hardie Siding Contractor in Massachusetts.


We are highly rated and recognized by our customers and James Hardie themselves. The product stands for itself and we are happy to provide experienced contractors that install the product as good as anyone.
Capital Construction is a "Preferred Installer" of James Hardie's Fiber Cement Siding. To earn a Preferred Installer recognition from James Hardie there is vast trainings and goals a company must meet yearly. Capital Construction Contracting Inc. is proudly recognized as a Preferred Installer by James Hardie in Boston and its surrounding suburbs.
2. It's new deck season and Trex is Capital Constructions favorite choice of decking material.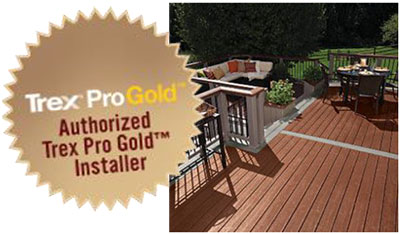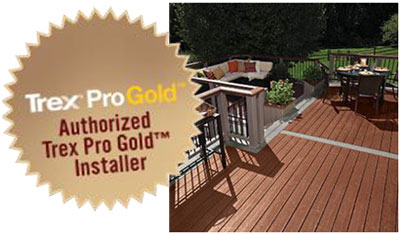 It is the only composite line that we carry and swear by it for an amazing deck result! Never worry about splinters with the kids running barefoot or having to re-stain the deck every few summers. This is the easiest and prettiest deck you could choose!
As a Trex Pro Gold contractor we have achieved advanced product and installation training and make up a select group of talented and dedicated professionals experienced with using Trex. Another advantage of a Trex Pro Gold certified installer is that Trex gives you another year of labor warranty on your new deck. If you want a new deck with all the bells and whistles or if you just want to spruce up your existing deck give us a call and we can help you design and build the deck you desire.
3. Capital Construction has achieved the exclusive status of Master Elite Weather Stopper Roofing Contractor for GAF


GAF (Residential Roofing Products Division) is North America's Largest roofing Manufacturer.
A Master Elite contractor is the only type of roofer than can provide the golden pledge warranty, the most powerful and substantial warranty in the entire roofing industry. … The real beauty is that once your new roof is installed, a representative from GAF comes out to certify your roof installation.
4. Our happy customers
At Capital Construction we strive to make every single customer happy and satisfied throughout every aspect of their project. When you work with Capital Construction, we make sure that yours is the most important voice in the room. Our customers are the most important part of our business, and we work tirelessly to ensure your complete satisfaction, now and for as long as you are our customer.
We give 110% to all your service needs. Anything less is not good enough. This means that on every project we give you more than you expect and pay for. By consistently going the extra mile, we have created a loyal list of happy repeat clientele. In this same manner, we hope to earn your confidence and continued business.
5. We offer financing on every project!
Click here to learn about our financing options.
Contact us today for your free in-home estimate:
www.capitalconstructioncontracting.com
If you're looking to renovate your home, at Capital Construction we do it all! Visit our extensive showroom today: