Aidas Kupcinskas, Signal Real Estate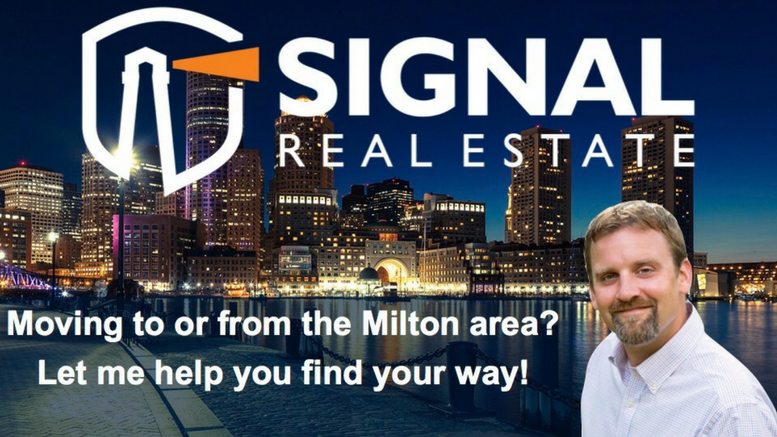 About this real estate agent:
As a Greater Boston area native and a resident of Milton for 6+ years I'm dedicated to helping friends, family, and neighbors realize their real estate goals.
My local roots and industry expertise paired with investments in cutting-edge technology have helped me achieve higher sale prices and a shorter time on market for sellers and getting the very best deal for home buyers. I pride myself on being easy to work with and getting things done properly and efficiently.
If you're looking to buy or sell your home I'd love to chat! Even if you have general questions, wondering what your house is worth, or anything else on your mind, use me as a resource. I'm here to help so do not hesitate to get in touch!
Reviews:
Signal Real Estate
Average rating:
1 reviews
Apr 15, 2018
Real Estate transactions can be a very stressful process especially when you are selling and buying at the same time. It was important to my wife and I that our children's well being was not impacted from the transition from one house to another. It was also important that we were to find the perfect home for our growing family. Aidas managed to deliver on many levels. He worked diligently across all facets of the transactions from the lawyers, buyers, sellers and brokers. His communication was spot on and was able to mitigate issues before it came to our table. We are very happy we went with Aidas......he is a true professional of the trade.