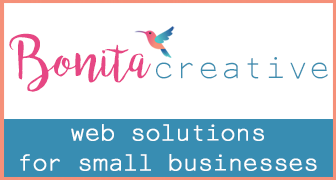 Harte Dental

About Harte Dental:
Our highest priority is the comfort and happiness of ALL our patients. We welcome patients of all ages. We want you to feel confident that when you choose Harte Dental you have made the right choice for your dental health. We know how hectic life can be and are committed to making our practice convenient and accessible, by being open from 7:00 a.m. to 9:00 p.m. and Saturdays as well. We pride ourselves in having a friendly and welcoming team who specialize in all aspects of general dentistry including:
Preventive Dental care
Cosmetic bonding
Porcelain Veneers
Porcelain and Zirconia Crowns
Vital Whitening
Implant Restorations For Tooth Replacement
Implant supported prosthetics
Removable Prosthesis
Invisalign
Sealants
Digital Radiographs
Fillings
Extractions
Night Guards and Sports Guards
Emergency Treatment
We can't wait to meet you!
Reviews:
Harte Dental
Average rating:
1 reviews
Apr 15, 2018
I just became a new patient at Harte Dental, and as a very apprehensive dentist-goer, the experience was more than reassuring! Everyone is so friendly and polite! I had Danielle and Dr. Kimberly Harte, and I cannot say enough good things about them! They play great music while you're there, and Dr. Harte has a particularly good voice. Entertainment is key when there are like five different things in your mouth.