The Dog Walkah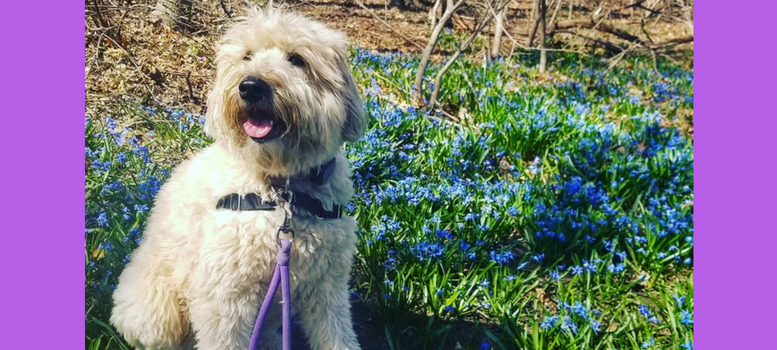 About The Dog Walkah:
Do you live in Quincy or Milton and need someone to walk your dog while you are at work? But you don't want just any dog walker but someone you can rely on that will treat your pup like their own?
Here at The Dog Walkah we treasure seeing our pups happy and having fun! But we also like to introduce proper "Dog Walking Etiquette" which includes checking in with the handler, sit and waiting before crossing the street and of course not pulling. This helps so everyone can have a good time during the walk and also to keep the pups, owners, and handlers safe.
All breeds are welcome! Don't think your dog is too big or too small! We walk them all!
Reviews:
The Dog Walkah
Average rating:
1 reviews
Jun 11, 2018
Reliable, Friendly service
Angela and her team are on time, friendly, understanding of circumstances and very reliable! They take great care of our dog.