About Us
Melissa Fassel Dunn
Founder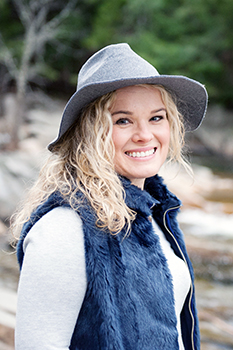 Ashley Mason
Marketing Manager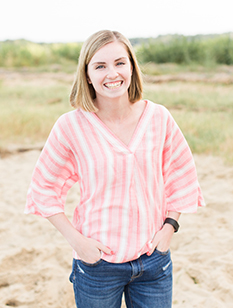 About the Milton Scene and Milton Neighbors on Facebook:
I founded the Milton Neighbors Facebook Group in 2013, after trying to find information about my daughter's first year in the Milton Public Schools, while also searching for a plumber. Frustrated with the lack of a central location for finding this type of information, I formed Milton Neighbors and added a few local friends. The page grew – and fast! It continues to grow, currently at a rate of over 100 people per month.
The site's traffic skyrocketed during Boston's Snowmageddon in the winter of 2015. Trapped in our homes for weeks, we sought solace in socializing with locals and helping one another out with snow removal referrals, commiseration, and cheesy jokes. In March, I organized our first social, where we met one another in person and shared laughs and beverages. After this initial success, regular socials followed.
In the summer of 2015, I decided to add a companion site to Milton Neighbors — and Viola! The Milton Scene: Where Milton Neighbors Meet — was born.
Joining Milton Neighbors is easy. Just go to www.facebook.com/groups/miltonneighbors and click Join Group. You must live in or near Milton or otherwise be connected to the community.
Melissa Fassel Dunn
Editor and Founder, The Milton Scene
Founder, Milton Neighbors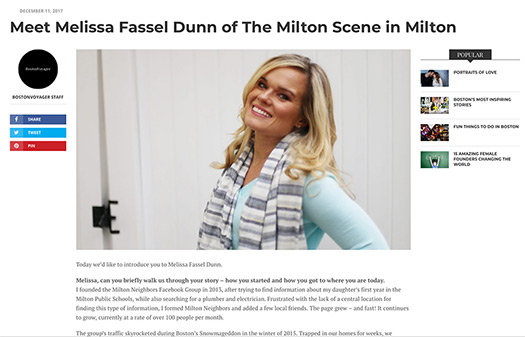 Check out Broad Appeal: Melissa Fassel Dunn's MATV show all about female leaders: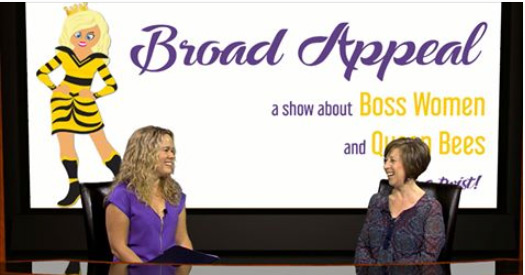 View the 2016 Milton Access TV Talk of the Town interview with Brian Kelly where we chat about Milton Neighbors on Facebook and The Milton Scene: