About The Milton Scene and Milton Neighbors
We are Milton's largest online community!
The Milton Scene features daily local news and  events, a directory of recommended local businesses, info about local elections, polls about Town issues, and more! The Milton Scene is the companion resource website to Milton Neighbors. The Milton Scene gets about 50,000 web hits per month and features a daily newsletter that reaches nearly 4,000 people.
Milton Neighbors is a 13,000+ person online group for residents of Milton, MA, for the purpose of local discussion including referrals, school info, town info, helpful hints, etc.
Scan code below to join Milton Neighbors: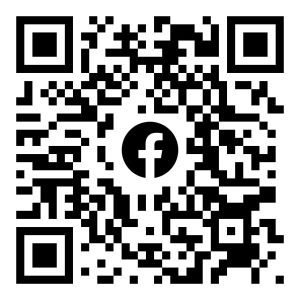 The group is for Milton's neighbors helping one another in a variety of capacities, ranging from advice on the best local mechanic to constructive discussion about Town issues. It's never a dull moment on Milton Neighbors!
Want to receive the FREE Milton Scene Daily newsletter? Sign up here.
Melissa Fassel Dunn
Founder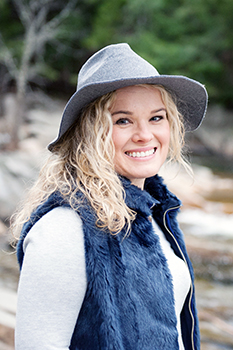 History:
I founded the Milton Neighbors Facebook Group in 2013, after trying to find information about my daughter's first year in the Milton Public Schools, while also searching for a plumber. Frustrated with the lack of a central location for finding this type of information, I formed Milton Neighbors and added a few local friends. The page grew – and fast! It continues to grow, currently at a rate of over 100 people per month.
The site's traffic skyrocketed during Boston's Snowmageddon in the winter of 2015. Trapped in our homes for weeks, we sought solace in socializing with locals and helping one another out with snow removal referrals, commiseration, and cheesy jokes. In March, I organized our first social, where we met one another in person and shared laughs and beverages. After this initial success, regular socials followed.
In the summer of 2015, I decided to add a companion resource website to Milton Neighbors, creating a business — and Viola! The Milton Scene: Where Milton Neighbors Meet — was born.
Joining Milton Neighbors is easy. Just go to www.facebook.com/groups/miltonneighbors and click Join Group. You must be connected to the community in some way (resident, former resident, business in town, etc.) in order to join.
Melissa Fassel Dunn
Editor and Founder, The Milton Scene
Founder, Milton Neighbors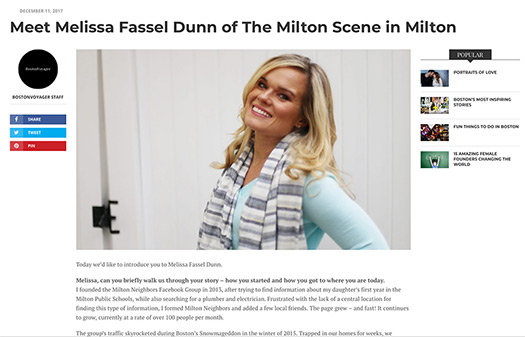 View the 2016 Milton Access TV Talk of the Town interview with Brian Kelly where we chat about Milton Neighbors on Facebook and The Milton Scene: