How to advertise real estate on the Milton Scene & in Milton Neighbors
Did you know that you can advertise a home for sale or an apartment for rent with us?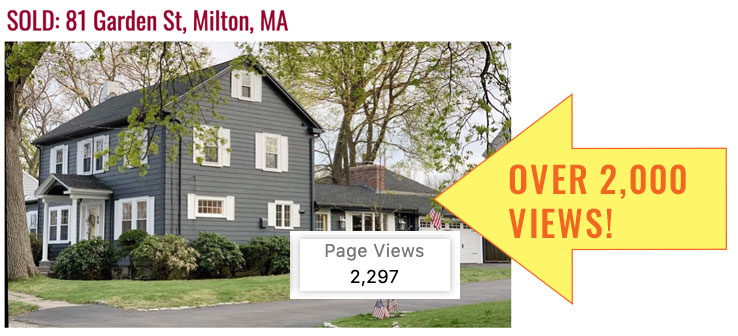 With over 50,000 hits per month on The Milton Scene, a daily mailing list of nearly 3,000 subscribers, and over 10,000 Milton Neighbors group members, we offer the perfect venue for advertising real estate!
Your real estate listing…
NOTE:
We typically need at least 72 business hours notice before a listing will go live. If you need a rush listing, please email us at info@miltonscene.com.
Here's how to advertise real estate:
Simply fill out this form:

We look forward to helping you with your real estate listing!
Questions? We love emails! Email us at info@miltonscene.com or schedule a call with us to discuss your strategy.