R3BILT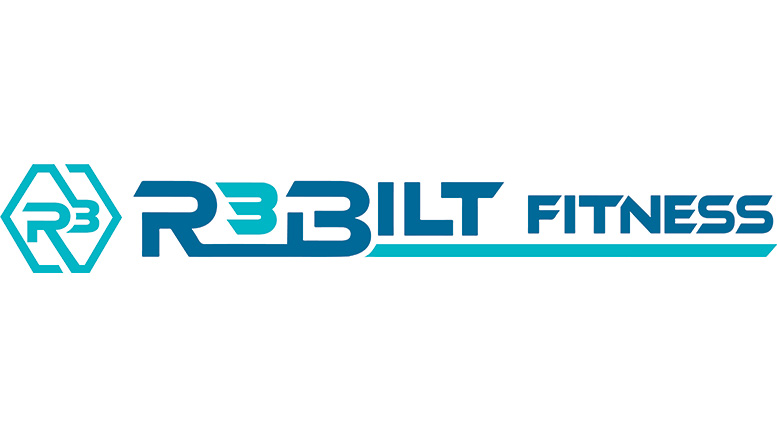 About R3BILT:
R3bilt is the first-of-its-kind small-group fitness club that employs a science-based approach of customized passive and active exercise to rebuild and recover your body, and to slow the natural aging process. Unlike traditional gyms, The R3bilt method is a three-phase approach – Rebuild, Recover, Reverse. Our training philosophy utilizes the latest science-based, anti-aging techniques so that with just 1-3 sessions per week, you will begin to: Rebuild muscle and function, Recover efficiently and effectively, and Reverse many of the inevitable functions of aging!
Reviews:
R3BILT
Average rating:
2 reviews
Jul 12, 2019
Can't wait to get in shape!
After touring the gym and meeting the staff, I cannot believe how smart this concept is. How has no one invented something like this before? I can't wait to start!
Jul 12, 2019
This is the most genius workout ever! I'm so excited to be a part of it!