Robyn's N.E.S.T. Psychology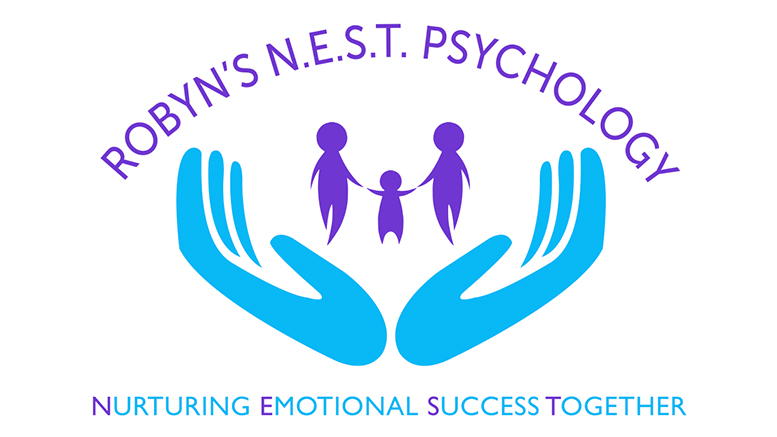 About Robyn's N.E.S.T. Psychology:
At Robyn's N.E.S.T. Psychology, we individualize strategies for caregivers and children to help both understand and effectively respond to behaviors. We are an evidence based practice emphasizing teamwork; incorporating your family style, values and culture – making your experience highly individualized.
We pride ourselves in finding simple and fun ways to increase pro-social behaviors and decrease undesired behaviors; benefitting both child and caregiver. We help with anxiety, sleep, general behavior management, toileting, school behavior plans, emotion regulation, enhancing confidence, medication or device adherence, coping with medical diagnoses and regimens, in-services, parent support, and more.
Our intervention based approach is for typical children (birth to 21) as well as those with more unique physical or mental needs. It's physical therapy for the brain!
We offer a free 15-minute consultation. Call to see if we can help your child achieve his or her best self within your unique family.
Reviews:
Robyn's N.E.S.T. Psychology
Average rating:
0 reviews