Francine Ravelson Design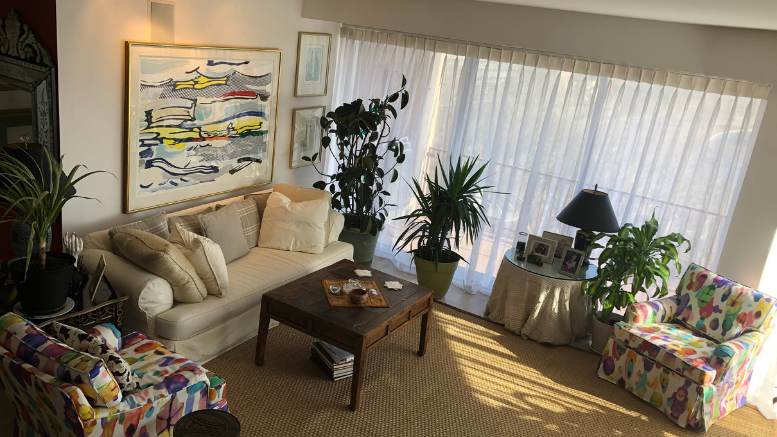 Francine Ravelson Design
970 Canton Avenue
Milton, MA 02186
About Francine Ravelson Design:
Francine Ravelson Design, in business in Milton for almost 40 years, provides custom slipcovers, window treatments, bedding, pillow covers, and almost anything you can imagine in fabric.
Services include room design consultation. Paper, paint color, furniture, flooring, rugs, and personalized decorator shopping with you are available. From a single pillow to entire room redesign, FRD can make your home the place you want it to be.
Reviews:
Francine Ravelson Design
Average rating:
0 reviews