Absolute General Contracting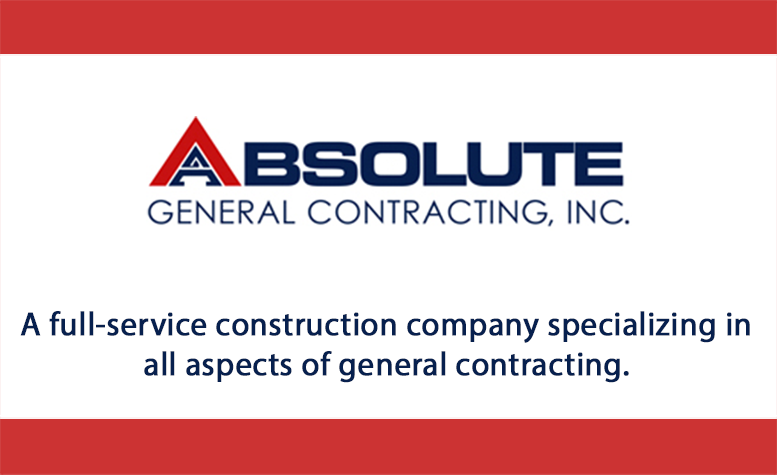 75 Standish Road
Milton, MA 02186
Contact: Kieran McKinney
About Absolute General Contracting:
Absolute General Contracting, Inc. is a full-service construction company specializing in all aspects of general contracting services in the Boston area. Founded in 2000 by Kieran McKinney and Gary MacDonald.
Our Services:
Remodeling and Additions
Kitchens
Finish Carpentry
General Home Improvement Services
Structural Repairs
Disaster Restoration Services
Facilities Maintenance
Reviews:
Absolute General Contracting
Average rating:
1 reviews
Sep 25, 2017
We are so happy with everything!
Hardly a day goes by without us remarking on how glad we are that we pursued the major renovation of our kitchen, bathroom, and family room with Absolute General Contractors.

We are amazed how the reorganization of the rooms has completely changed our home. The kitchen works especially well, and we "live" in our new family room with its wonderful view of our backyard and the trees beyond. Visitors are so impressed with how different the house is, and yet how natural the renovation seems as if the house had originally been built this way.

The extra attention to detail by Absolute has produced this result. It was a pleasure working with you and all your crew. Everyone was pleasant and professional. You were here supervising the work everyday just as promised. Thanks so much, Kieran. We are so happy with everything!