RR Veteran Contracting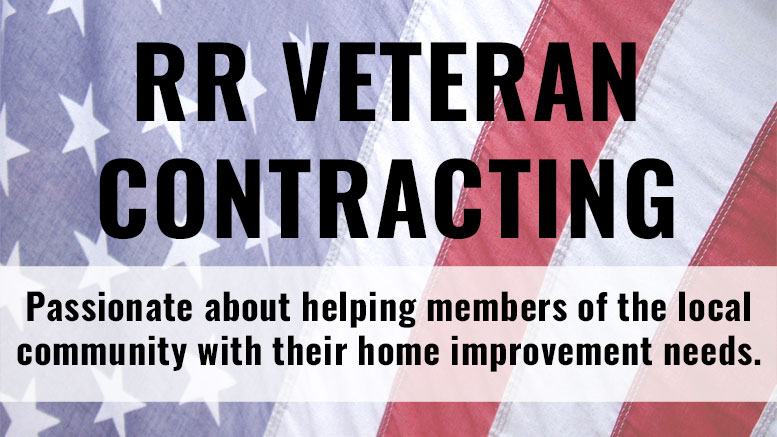 About this handyman/general contractor:
US VETERAN OWNED – Providing a wide variety of general contracting and handyman services, including carpentry, painting, remodeling, ​etc. Primarily servicing the South Shore and Greater Boston Massachusetts areas. Licensed and Insured.
The owner Robert is a proud US Veteran with 10+ years of general contracting, construction and property management experience. Robert started the business "RR Veteran Contracting" in 2015 and is passionate about helping members of the local community with their home improvement needs.
Reviews:
RR Veteran Contracting
Average rating:
0 reviews