Quincy Spa at Christine's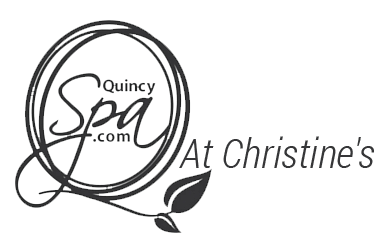 About Quincy Spa:
Nestled in a Victorian home, Quincy Spa is a casual, elegant, and unique space. Four floors of charm and crown molding welcome you to your individual services, offering you customizable packages to fit your exact needs.
This spa includes free parking and experienced staff with attention to detail & lightly, naturally scent air. Quincy Spa is always immaculately maintained to make you feel fresh, clean & cozy. Bachelorette or book club parties are welcome!
Reviews:
Quincy Spa
Average rating:
0 reviews