Save the Date!
Milton Neighbors Social
April 12, 2016, 7:30 p.m.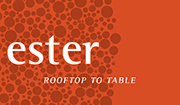 Come hang out with your Milton Neighbors in person! Please join us for our Spring 2016 socializing event.
Our socials have been a huge success, complete with lots of laughs and even some local networking.
Cost:
Please bring one children's book if your choice to benefit Story Time at Floating, a Tufts Floating Hospital for Children program to address poverty in Boston. Cash bar. Many thanks to Ester for hosting Milton Neighbors!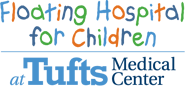 RSVP Required: