Act Up in Disney's the Little Mermaid (junior!)
Join the Mel O' Musical Team this March as they begin a 12-week rehearsal schedule for a June production of Disney's Little Mermaid Jr!
Auditions will be held Saturday March 4th from 9 a.m – 12 p.m.
After a fantastic run with Seussical the Musical Jr. this past December, the Mel O' Musical Team is looking for students ages 7-15 years to come on board for this magical experience!
"Students bond so beautifully in a show experience like this and it teaches them so much more than singing and dancing; it teaches them an etiquette and discipline in hard work paying off!" says artistic director Mel Gillespie.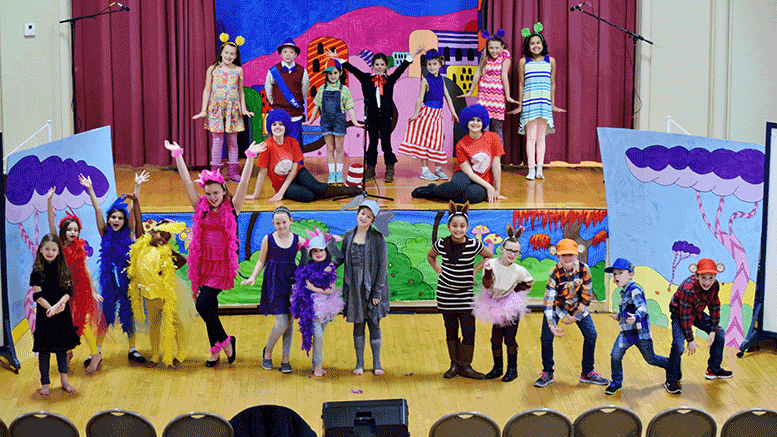 For more information and to get YOUR Musical Madame or Monsieur on the cast list, visit:
melodramakids.com/index.php/classes/mel-o-musical
Rehearsals will take place Tuesday evenings (6-8 p.m.) and Saturdays (9 a.m. – 1 p.m.).
About Mel O' Drama: