Featured Milton "Sceniors" for Monday, May 1
Carol Adams, Fontbonne Academy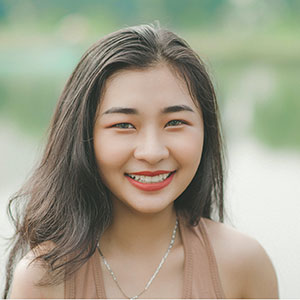 "Now that you've graduated, just remember: Bosses don't usually accept notes from your mother."
Carol will attend UMass Amherst this fall and will major in political science.
Seth Brook, Milton High School

"We've arrived because we stuck together, champions one and all."
Seth will be taking a gap year to volunteer in Africa. He plans on attending UMass Boston in fall of 2021.
Renee Central, Milton Academy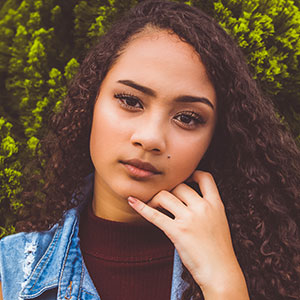 "Change your life today. Don't gamble on the future, act now, without delay."
Renee plans to attend the University at Buffalo this fall, and plans on majoring in astrophysics.
Bob Cunningham, Boston College High School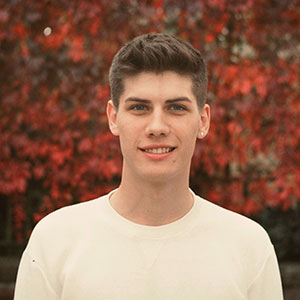 "It is not in the stars to hold our destiny but in ourselves."
Bob will be majoring in pre-med at Tufts University this fall.
Bella Naybor, Milton High School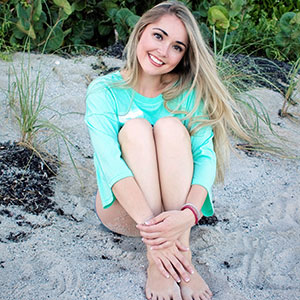 "Don't stop thinking about tomorrow. It'll soon be here."
Bella will attend Boston College this fall and plans to major in biology.
Note: These are sample Milton Sceniors. These are not real Milton Seniors.