ES Tutoring & Consulting is Expanding
Now offering K-12 services in all subject areas
*To receive our free homework strategies tip sheet, or to schedule a free initial consultation, email [email protected].*
ES Tutoring & Consulting is excited to announce that we are growing our team of teachers! This growth means that we now offer educational services for K-12 students in all subjects, while continuing to provide specialized instruction in writing, reading, study skills, and executive functioning to students up through high school, college, and beyond.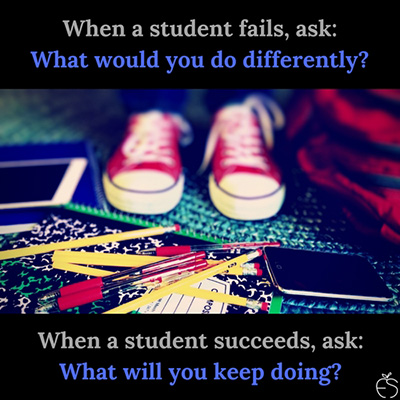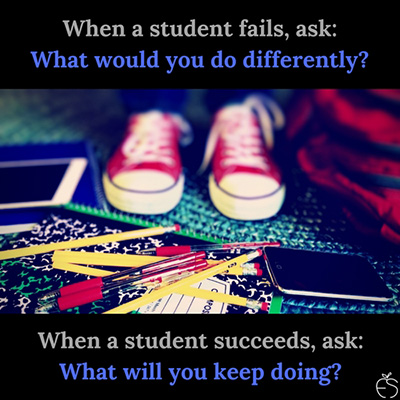 Expanding our team also means that we have more openings for new students and more flexible scheduling options for existing students.
Our newest instructor is Kaitlyn Landi, a skilled educator with 18 years of teaching experience. She will be an executive functioning coach as well as the lead teacher for kindergarten through 9th grade math and reading instruction.
Learn about our teaching philosophy and tutoring services by watching our recent interview for the MATV show Broad Appeal.
Read more about who we are and what we do here: www.estutoring.com, or visit our Facebook page: www.facebook.com/estutoringandconsulting.
About Eliza Wagner Srestha & ES Tutoring: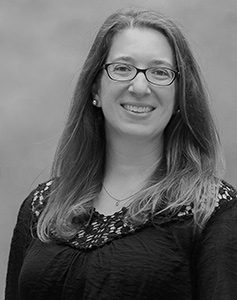 Founder and Managing Director of ES Tutoring & Consulting, Eliza has taught at elementary, middle, high school, and college levels in New York and Boston. She founded ES Tutoring & Consulting in 2014 and is now leading the company in its work with students, families, schools, and nonprofits to support student learning.
At ES Tutoring & Consulting we are revolutionizing learning, one student at a time. Our goal is to empower students to understand themselves as learners in order to learn more effectively and efficiently.