ES Tutoring Founder Eliza Wagner Srestha discusses trends in education and strategies for academic success on Broad Appeal TV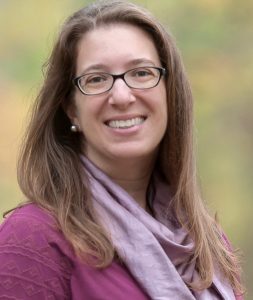 Founder and managing director of a student tutoring and education coaching company, Eliza Wagner Srestha is the guest on this month's installment of Broad Appeal on Milton Access TV. Host Melissa Fassel Dunn leads a discussion about trends in education and strategies for parents to help get the best opportunities for their children, as well as hearing the story of how her guest made the jump from teaching to running her own company.
The Twist?
Melissa shows us how to make the Broad Appeal exclusive drink, the Bomb Cyclone (it's blue!)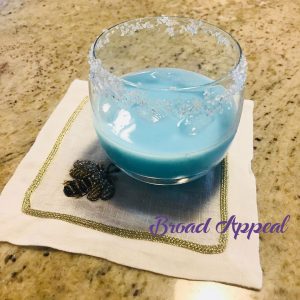 How to watch:
Watch the latest episode here.
"Broad Appeal" is currently airing on the Public channel (Comcast 9/RCN 13) every Tuesday evening at 8 p.m. and Thursday morning at 9 a.m., with new episodes each month.
Find out more at www.broadappealtv.com.
Follow Broad Appeal on Instagram.