Bring your furniture, outdoor cushions and boat upholstery to Upholstery by Michael for the spring season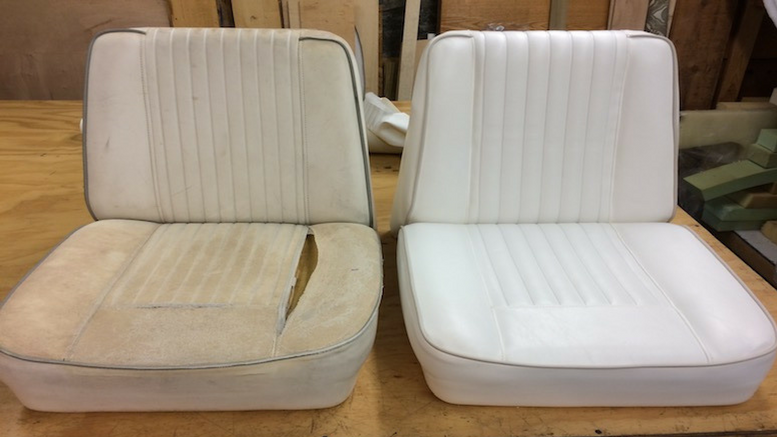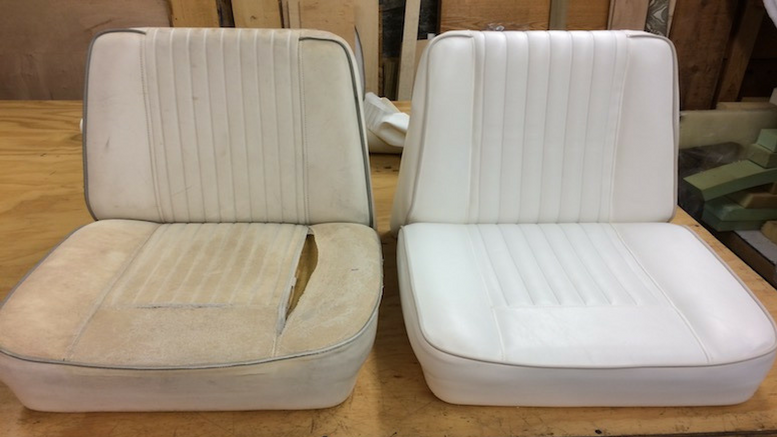 Upholstery by Michael to work with Milton residents to reupholster various items
Chances are we have already exceeded many of your neighbors' expectations with their upholstery needs. We can make your furniture, outdoor cushions and boat upholstery look as nice as it once did too! Having started in the upholstery field over 36 years ago we have the experience to turn your dreams into reality.
To make the experience pleasant, you will know the process and what to expect every step of the way, from the free estimate to a beautiful finished piece. For your inconvenience we will not take your piece from you until we are ready to work on it and promptly return it when it's complete. The most rewarding part of our job is the look that comes over a customer's face when they see their worn cherished piece transformed into new again. We also make custom beds & headboards, cornice boards and ottomans in whatever shape and style you can imagine.
Among the many fabric books to brows at Upholstery by Michael you will find the latest in the very popular Sunbrella line and a large variety of marine/commercial vinyls. You will find yourself pleasantly surprised by our many deeply discounted remnant rolls to look through. We also offer pick up and delivery service if needed.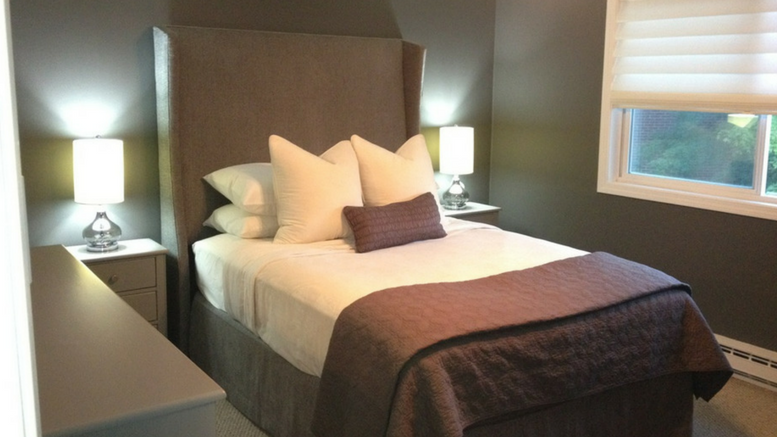 Here are a few good reasons to consider reupholstery vs replacement:
The piece is an antique and has historic value

It may be a family heirloom and has nostalgic value

Or it fits a space in your home just right

Perhaps it's custom fit like a window seat cushion, banquette or a boat seat not made any more

How about a chair or sofa that is so comfy and feels like an old friend

It's environmentally friendly to reupholster vs replacing with something of perhaps less quality.
Let us help you turn your dreams into reality!
Get in touch with us today:
Upholstery by Michael
258 Willard St
Quincy, MA 02169
(just outside of E Milton Sq. diagonally across from the Home Depot)
Website: www.upholsterybymichael.com
Email: [email protected]
Cell: 508-524-0857
Facebook: facebook.com/Upholstery-By-Michael-140809589920805/
Instagram: instagram.com/upholsterybymichael/