Truckspotting!
Check out this collection of delivery trucks illegally parked in East Milton
Remember all the times we've been told by developers that their businesses do not impact traffic?
Check out this collection of delivery trucks The Milton Scene has spotted in the past couple months. By no means is this an exhaustive photo collection, as there is a frequent contingent of illegally parked trucks throughout the square.
This delivery truck wins by blocking both the right lane on Franklin at Adams Street AND the crosswalk (no, it is not turning… it is parked):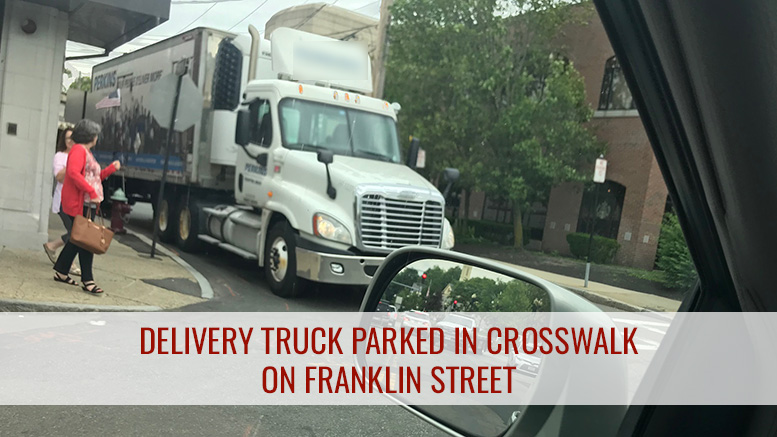 Our second place winner goes to these two, with their excellent parallel parking skills on Franklin Street, making driving along the narrow street extra video-game like: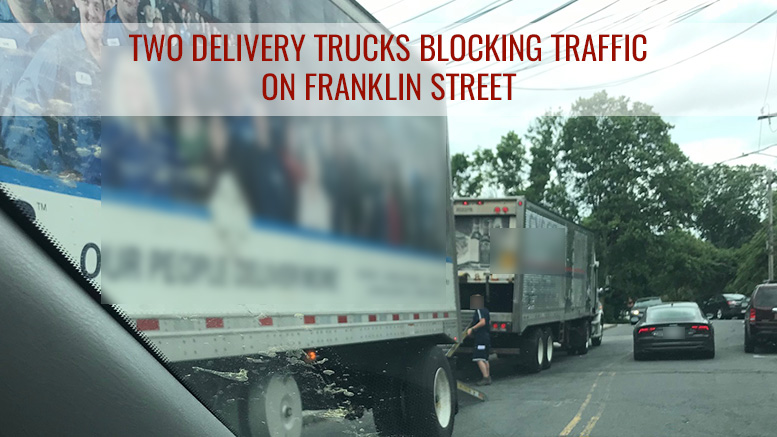 Delivery truck blocking traffic on "1.5 lane" Bassett Street: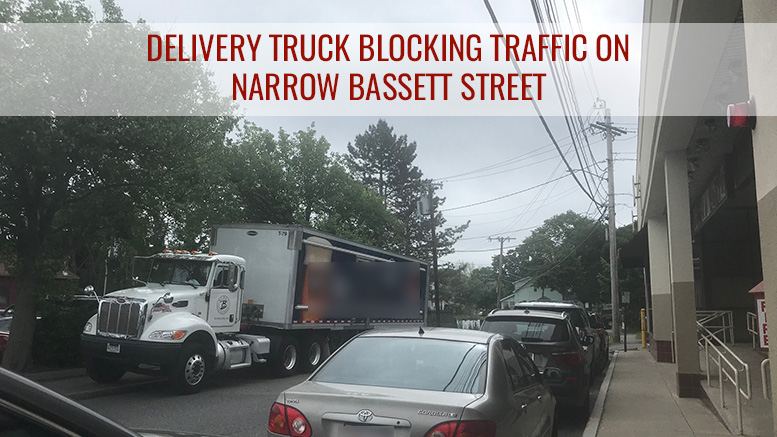 Check out this dump truck on Franklin Street (note the white SUV having to drive around the truck in order to make a right onto Adams Street):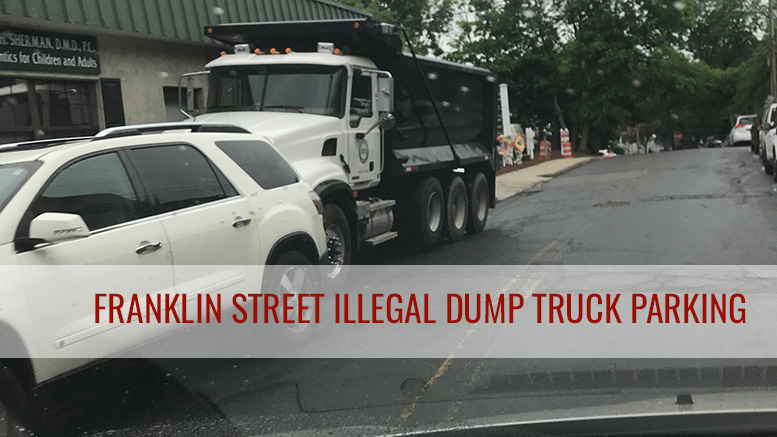 This truck, parked on Bassett Street, caused a big ruckus for traffic, especially given its proximity to the entrance of the Milton Marketplace: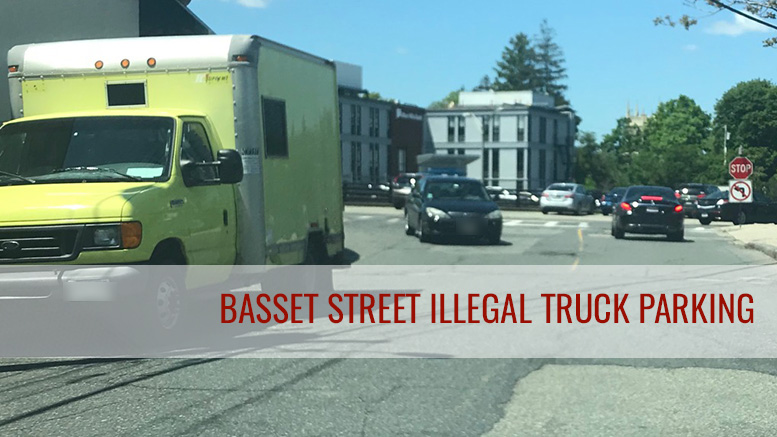 This food delivery truck blocks traffic on Franklin, near Adams Street: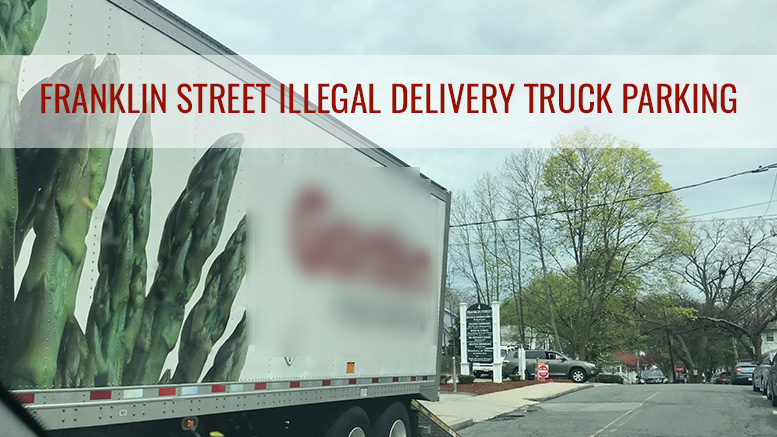 This delivery truck blocked traffic near Starbucks on Franklin Street: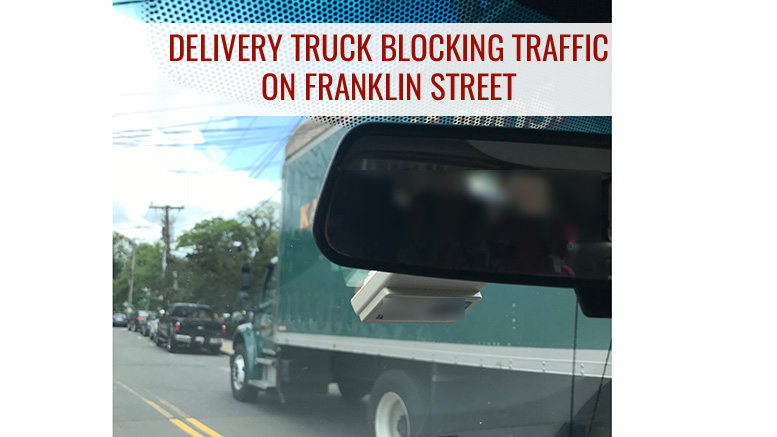 Because Bassett Street is so narrow, cars had to drive into oncoming traffic in order to accommodate this parked delivery truck: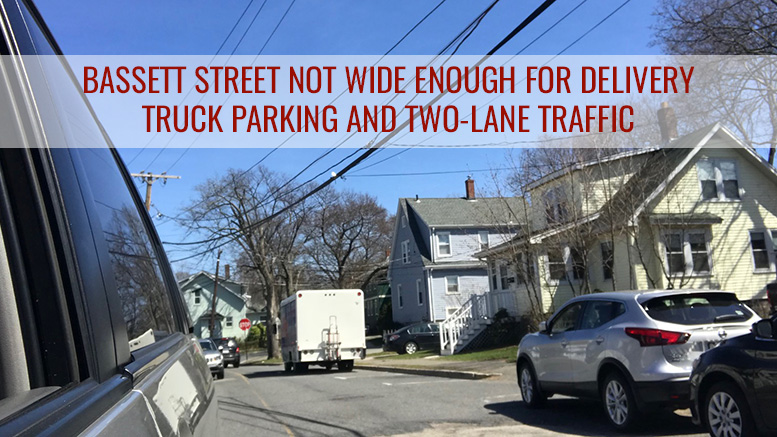 Do YOU think more development without an overall traffic, parking, and development plan for East Milton is a good idea?