Warrant Committee members can now easily be contacted electronically by Milton Neighbors
Milton Neighbors Facebook group members may recall a recent online discussion about how residents could not easily contact Warrant Committee members without physically attending Warrant Committee meetings.
In an exciting recent change due to this online conversation, the Warrant Committee now has town email addresses and can be contacted electronically via form.
Residents can go to the town website and under the Boards & Committees menu select Warrant Committee. Once on that page, simply scroll down to the list of Warrant Committee members: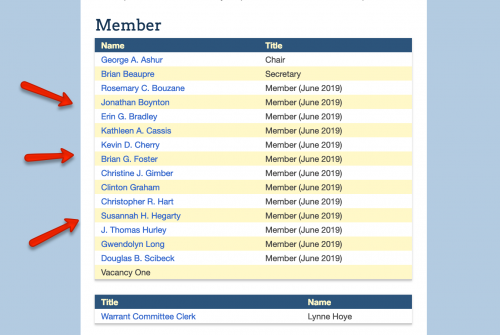 The names are now links to an email submission web page. You can simply type up your message to a Warrant Committee member, and the form will direct it to them.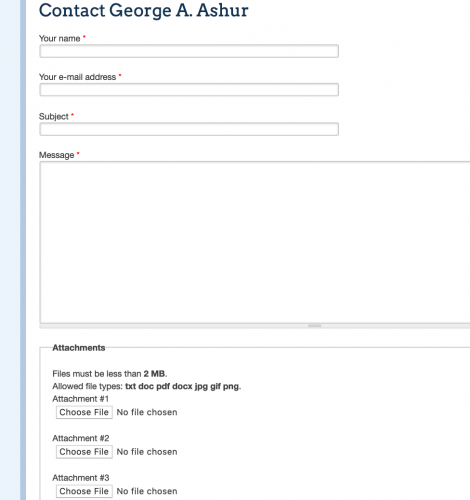 Try it now by visiting https://www.townofmilton.org/warrant-committee.
Many thanks to the Warrant Committee for their response to Milton Neighbors' input!