POLL: Do you think Milton Public Schools students are assigned an appropriate amount of homework?
In a recent Patriot Ledger article, students, teachers, and parents weighed in on the tolls of what some see as excessive homework: "Nearly 90 percent of students admit to feeling stressed about their homework, the Institute of Education Sciences says, and 45 percent of students above the third grade spend more than an hour after school on assignments."
Janet Sheehan, Milton's assistant superintendent for curriculum and human resources, is quoted in the article, as saying "We don't have many parents complaining about homework."
The Milton Scene is interested in Milton parents' (and students') opinions about the amount of homework students are assigned.
Take the poll:
Here are the current Milton Public Schools elementary school homework guidelines:
You'll note here that in first grade, there is a potential for nearly an hour of homework and reading, and by fifth grade, this number increases to nearly two hours.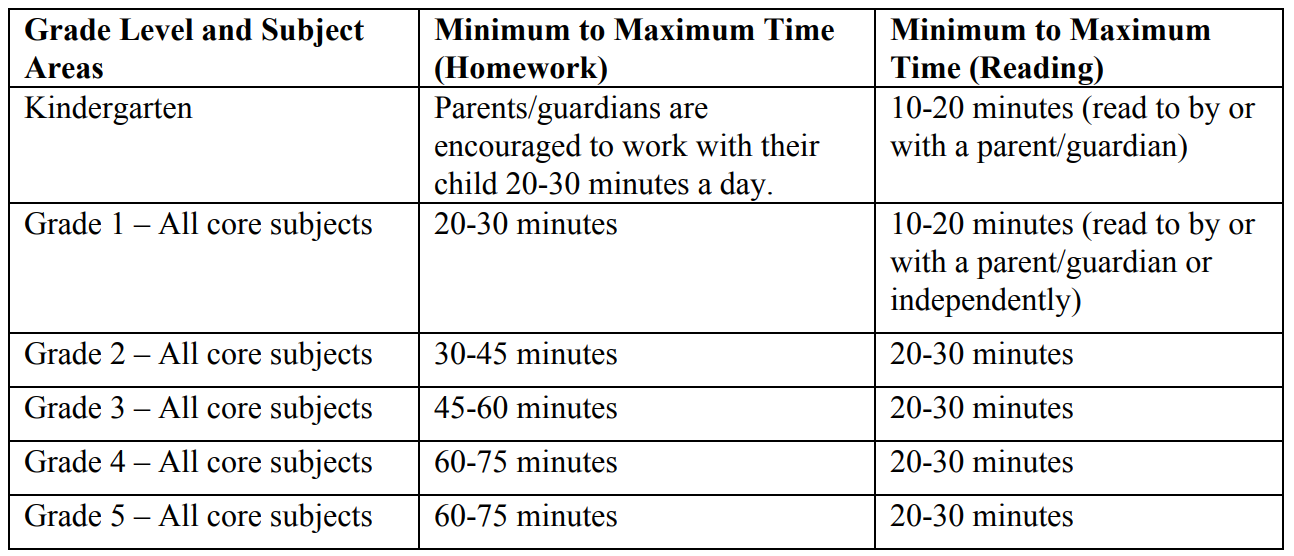 Disclaimer:
Miltonscene.com online polls are not intended to be a scientific sample of local opinion. Instead, they are a way for readers to share their views on the news with the Milton Scene and Milton Neighbors.
Respondents are not randomly selected, but select themselves to vote on a specific question or set of questions. In addition, while Miltonscene.com online polls are designed to allow only one vote per user, technically savvy users may find ways around this limitation. For these reasons, the polls are not presented as scientific surveys or as representative of the opinion of the general population of our readership areas, region or nation.