Meet Santa and Mrs. Claus at Novara Sunday Dec. 1, 3-5 p.m.
We will have complimentary hot cocoa and popcorn for the kids, and parents can take their own pic of their kids with Santa!
Meeting Santa & Mrs. Claus is a free event. No strollers please.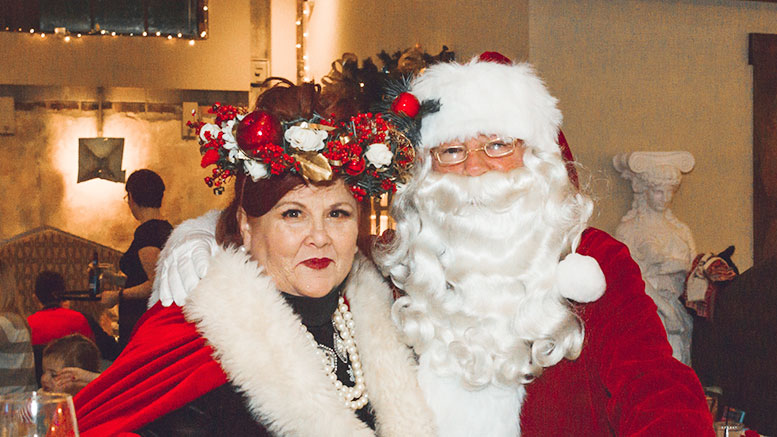 Make your reservations early!
If you'd like to dine with us, we would like to encourage you to make reservations for either for brunch at 1:00 p.m. (last seating) or dinner for 3:00 p.m. or later. If you come for brunch, you'll be able to get in line first for Santa!
Novara is located at 556 Adams Street, Milton, MA.
[email protected]
P: 617-696-8400
Hours of operation:
Open for lunch every day at noon.
Open for brunch on Sunday at 11:00 a.m.
Open for dinner every day at 4:00 p.m.
Late night menu (Thursday, Friday, Saturday): 9:00 p.m. – midnight