C+C Green Space Project at Collicot and Cunningham is under way!
About the project:
The Need: At the Cunningham and Collicot elementary schools, as many as 250 students share a small play structure and asphalt courtyard at one time. Recess is overcrowded, activity is obstructed, and injuries are all too common.
Our Goal: To build a recreational green space that will promote the health and safety of more than 1,300 preschool and elementary school students in our community. Our target for construction is summer 2020! See the design.
How to Help: Your tax-deductible donation is essential to the success of this project. Click below to donate or learn more about sponsorship opportunities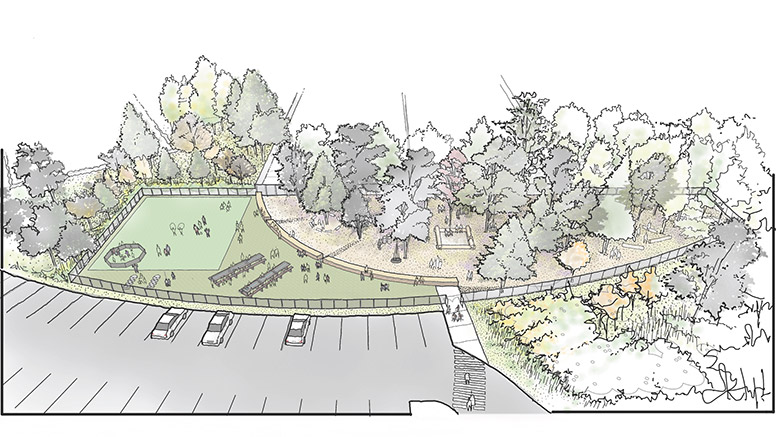 We have successfully launched our capital campaign!
Thank you to all the families that have donated!
If we reach our financial goal, construction begins THIS Spring!
Please DONATE TODAY! Help us make this project a reality for all of our children!
No donation too big or too small!
3 Ways to Participate!
Join the Path to Play by purchasing one or more personalized bricks! Business logo bricks available too!
Donate any dollar amount – all contributions tax-deductible! Don't forget your employer match!
Join our Plaque to Play by becoming an individual or business sponsor!
Click CCGreenspace.org to learn more and to donate!
It's so easy to donate!
No fancy balls, nothing to sell, nothing to bake, you don't need to run or walk!
Thank you to everyone in the community who is working to make this project a reality for our children!
Follow us on Facebook, post when you donate, share with your friends and grandparents, and tell your neighbors!
Contact [email protected] with any questions!