Good Stuff: Saturday, April 4, 2020
The funny
What day is it…?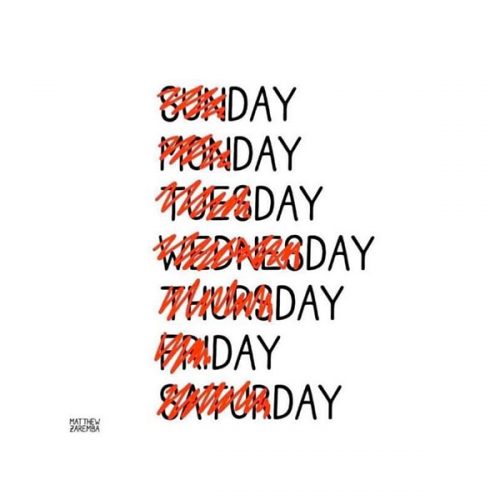 The inspirational
Beloved local business, Milton Nails & Spa, last week donated masks, gloves and sanitizers. to Mass General Hospital:
The feel good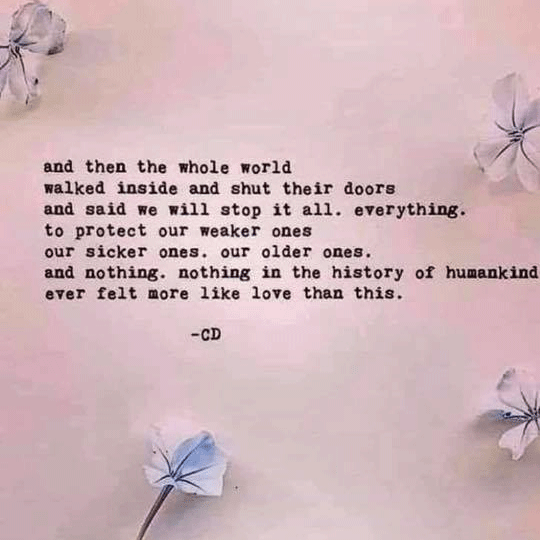 The fun for all ages
Who doesn't love keeping the kids (and maybe themselves) busy for hours? Why not grab some fuse beads and exercise that creative spirit?
Idea: have your kiddos create coasters to mail to family members they haven't been able to visit!
The yummy
Who wants Easter delectables? 🐰
The Milton Scene will be posting "good stuff" to help keep Milton Neighbors' spirits up during the crisis.
Do you have "good stuff"?
Please: share it in the comments, tweet or share it with the hashtag #goodstuff
---
Note: *This post may contain affiliate links. I receive a small amount of compensation when you purchase from these links, which I'll totally blow on limes, mint, and rum.