Wondering what the top Milton Neighbors posts for September 2020 were?

We've summarized the top posts for you from the past 28 days.
"UPDATE: 89 BLM signs from the latest order have been delivered (bringing the total of all signs delivered to *539*)."
236 Comments
"I've been living in Milton for the past few years and walk my little dog… around the block everyday. However, yesterday I was overcome with emotion seeing all the black lives matter signs as well as the peace flags."
100 Comments
"Milton is currently in green."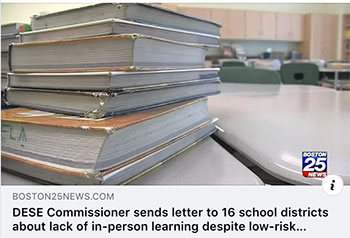 205 Comments
"Parents of teenagers! Do you know we're still in the middle of a pandemic that has killed thousands in this country? Do you know the number of COVID cases is on the rise? Do you know about social distancing/face masks? Do you know face masks do help in the spreading of COVID? Did you decide to home school your kids rather than send them to school to keep them safe?"
160 Comments
"I just read the Superintendent's blog and I need to offer some thoughts. This isn't political nor is it judging anyone who is choosing to have their children be fully remote. I respect everyone's decision because it is deeply personal and everyone has different reasons for why they choose what they do."
164 Comments
One thing I've grown to admire about James Jette is his transparency–it's a super important trait to have as we all navigate these unprecedented times. Transparency goes hand-in-hand with Light. And it is only Light that will banish anonymous hate, and cast ignorance back into the shadows where it belongs. Keep speaking truth to power, Superintendent Jette. We are lucky that you're at the helm.
91 Comments
Hi Neighbors! I just put a selection of free face masks that I have made outside of my house.. Most of them are kids masks, so if you need another mask or two for the start of school, please swing by today before 6pm.
98 Comments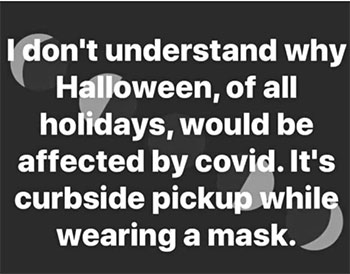 144 Comments