Rakuten – an easy way to earn & save with your holiday shopping – Random Review
Get ready to earn $$ during big holiday sales! (This is actually real & REALLY easy.)
Milton Neighbors can save with Rakuten
Get ready to save during your online holiday shopping – whether it's Black Friday or Cyber Monday – or even just "create your own sale" Wednesday. You can easily earn cash using Rakuten.*
How does it work?
Rakuten offers shoppers cash back at over 2,500 stores. These stores pay Rakuten a commission for sending you their way and Rakuten shares the commission with you as cold, hard cash!
You can also find thousands of coupons, promo codes and exclusive deals at Rakuten. The great thing about using their codes is they actually work, unlike a lot of promo codes you find online, AND if you install the extension on your browser, Rakuten will alert you every time you're on one of their stores' pages, and will also apply coupons at checkout.


You can also add your credit cards for more automatic cash back, although I have not personally elected to do this.
Every quarter, Rakuten will mail you a "big fat check." To date, I've personally earned over $3,000 in cash back (I do most of my shopping online).

Sometimes, they also offer double points, or extra points for certain stores or certain sales.
These are my free money earnings from last year's Christmas shopping: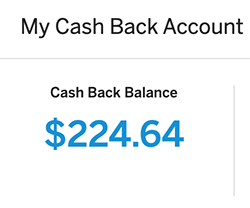 Using Rakuten is simple and free.
Here is a small example of the stores where you can earn cash back: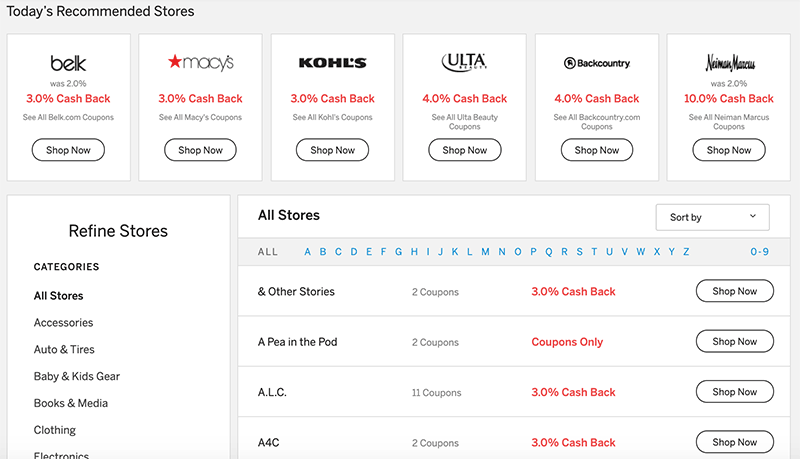 Contributed by Melissa Fassel Dunn.
*This page uses affiliate links. When users purchase directly through an affiliate link, The Milton Scene receives a small commission. You, the consumer, won't pay a penny more, but we get a few pennies that go toward keeping our lights on.