Help Wanted Special Edition July 2021

Capital Construction:
Join Boston's fastest growing home remodeling company Today! $110,000 to $225,000 Annually
Capital Construction has immediate openings for experienced sales professionals to provide home improvement solutions for homeowners in the Boston and South Shore markets. You will be responsible for providing product recommendations and estimates on roofing, siding, decking, windows, and doors utilizing the most advanced presentation and estimating technologies available in the industry. We have one of the strongest on-line performance reputations in New England.
We provide highly qualified preset appointments daily to our sales professionals.
We offer an aggressive compensation program which includes an accelerated advance and commission schedule, monthly, quarterly, and annual bonuses, medical benefits, and profit sharing.
If you are looking for a new career opportunity in a professional environment that significantly rewards effort and results…then contact us now for a confidential interview and learn how we can provide you with a new and more financially rewarding future career in the home remodeling industry.
To apply:
Send an email to [email protected]
---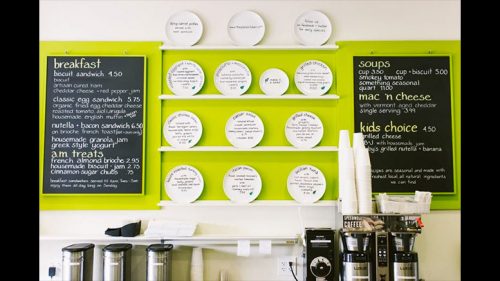 the plate
The plate is an AWARD winning restaurant/cafe in Milton seeking energetic, outgoing & reliable team members who are passionate about delicious seasonal house-made food, coffee, tea and desserts.
We're looking for a full time team member who is available long term. We have LOTS of flexibility with hours so it's perfect to work around school or other commitments. Work day-time hours and have your nights free.
Our customers LOVE us because we value diversity and warm smiles with an attention to details.
We offer a positive work environment, competitive pay and;
shared tip program
no late nights
bi-lingual staff
sunny open kitchen
flexible schedule
To apply:
If you're interested in joining our team, please send an in email to [email protected] with 'HIRE ME' as the subject please.