Back to School '21 Specials for Milton Neighbors!
Please support your local businesses! Stay healthy, neighbors!
Comfy Cozy Pet Sitting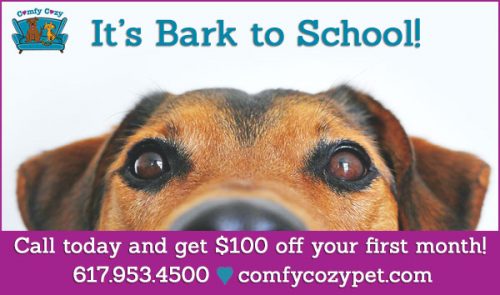 It's Bark To School and Comfy Cozy Pet has you covered.
For over 10 years, Comfy Cozy Pet Sitting has been providing award-winning care to Milton area pets of all shapes and sizes. Our team of dedicated pet-sitters has allowed hundreds of Milton area neighbors travel guilt-free about leaving their pet(s) at home. We love our animal clients and think of them as our own!
We know the school year can be hectic and we are here to make it easier for you!
Get in touch:
Give us a call at (617) 953-4500 today and don't forget to mention this ad for $100 off your first month!
---
Boston School of Music Arts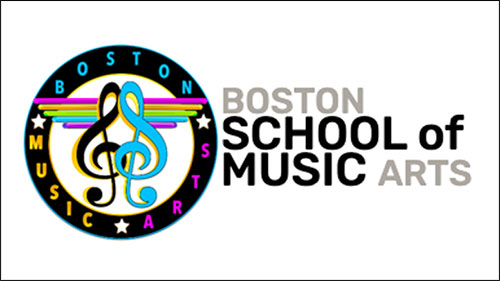 Boston School of Music Arts
Serving Milton and surrounding areas for over 10 years!
Get in touch:
To learn more, call or text during business hours: (617) 690-3391, visit our website: www.bostonmusicarts.com to begin the registration process, and to get your questions answered.
Check out our website: www.bostonmusicarts.com
---
GoPeer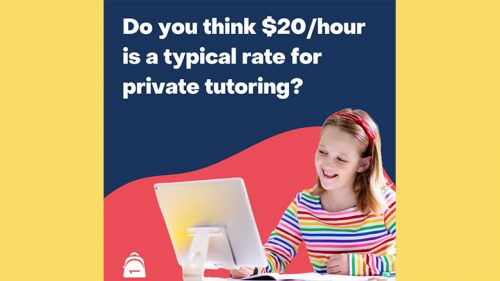 Do you think $20/hour is a typical rate for private tutoring?
College students are tutoring K-12 students through the GoPeer.org program and are giving a free lesson to Milton families when you use code: FREE20
Learn more and redeem your free credit at gopeer.org.
Get in touch:
web: gopeer.org
---
Styled Neatly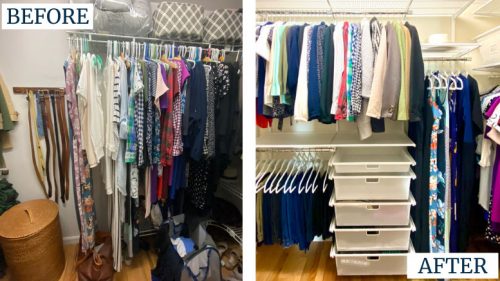 Back to school is the perfect time to reset your home and get organized so everything can run smoothly for the school year.
With kids heading back to school and regular routines returning, you need your home to run efficiently. Stop wasting time searching for things every morning as you rush out the door or staying up late for never-ending tidying up.
How great would it feel to have systems in place that make staying organized easy? Contact Styled Neatly today and set up a free consultation to have your home transformed from mess to masterpiece.
Get in touch:
web: www.styledneatly.com
email: [email protected]
instagram: @styledneatly
---
Playa Bowls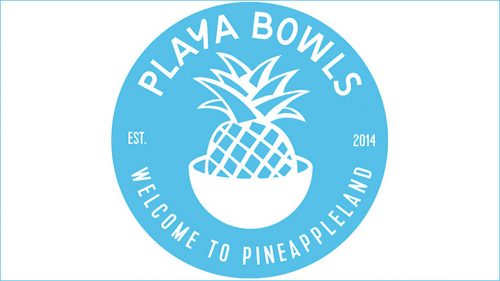 Playa Bowls, the Jersey Shore's original Acai Bowl Shop, will be bringing the bright and unique flavors of acai and pitaya, alongside fresh juices, oatmeal and more to the Milton community in early Fall. In partnership with local entrepreneurs, Dana & Sarosh Nentin, Hung Lam, David Swanson & John Castiglione, Playa Bowls Milton will be located at 532 Adams Street.
What began as a pair of blenders, a patio table, and a fridge has flourished into more than 120 stores nationwide, thousands of employees, and a mission to lead communities in healthy, sustainable living. Our goal is to bring a cool, beachy vibe to Milton, along with a healthy meal that doesn't weigh you down. The nutrients from the super fruits gives you a natural energy boost and will keep you moving all day long. Local operations are run by our partner Hung Lam, who is born and raised in Dorchester, and currently resides in Milton, MA.
Get in touch:
website: www.playabowls.com
instagram: @playabowlsmilton
---
John Hellmuth, Accutrust Mortgage, Inc.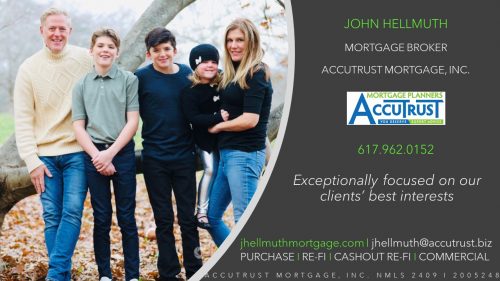 Looking to buy, sell, or refinance? Milton mortgage broker John Hellmuth can help you!
Whether you're buying, selling, refinancing, or building your dream home, you have a lot riding on your loan specialist. Since market conditions and mortgage programs change frequently, you need to make sure you're dealing with a top professional who is able to give you quick and accurate financial advice.
I have the expertise and knowledge you need to explore the many financing options available.
Contact John Hellmuth for more info:
214 Edge Hill Rd Milton Massachusetts 02186
617-962-0152
[email protected]
accutrust.mortgage/jhellmuth/
---
Camila's Cleaning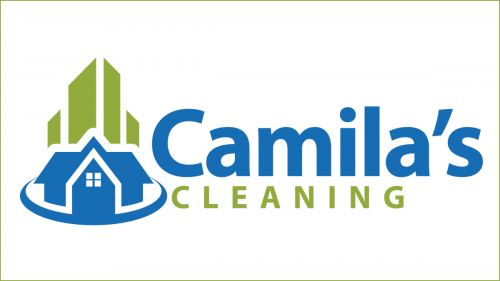 We offer services for residential, commercial, move in/out and post construction cleanup projects. We are fully licensed and insured and we take great pride in being able to handle any type of job you may have.
For a free quote call 617-909-3490.
Get in touch:
Call or text: 617-909-3490
Email [email protected]
Web: cleaningbycamilas.com>
---
Happy art prints!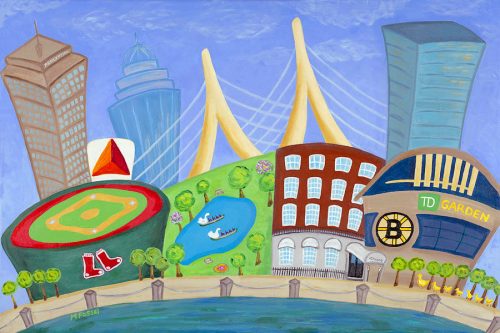 Check out this whimsical painting of Boston!
Melissa Fassel Dunn paints whimsical, colorful landscapes of Boston and beyond.
Check out other local favorites like Bit O' Boston (above), Eustis Estate Gatehouse, or Funky Fenway.
Visit Fine Art America and use code PFGAGH to check out her work and save 20%!