Help Wanted Special Edition July 2021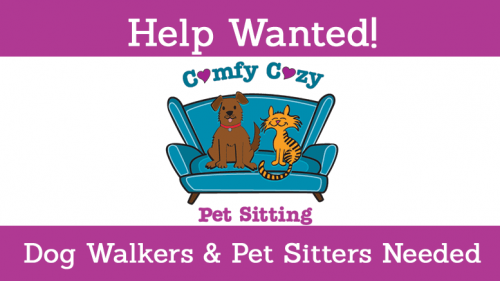 Comfy Cozy Pet Sitting
Comfy Cozy Pet Sitting
Comfy Cozy Pet Sitting is now hiring local animal-lovers to walk dogs and care for other house pets in the Milton, MA area.
We are always on the lookout for top-notch candidates to join the Comfy Cozy Pet Sitting staff. If your friends call you the dog or cat "whisperer," you may be a great match for our team, and we encourage you to apply. Our award-winning services set us apart from the crowd, and we expect our employees to share that philosophy.
If you love animals, this could very well be your dream job.
To apply:
Click here to find out more information and apply today.
---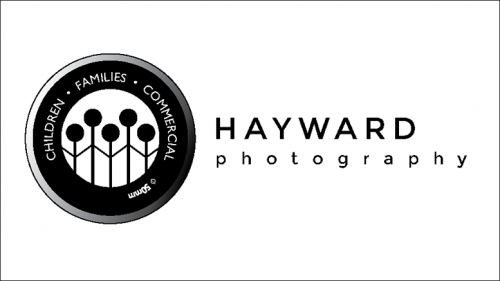 Hayward Photography
Hayward Photography seeks Assistant Account Manager
This is a Hayward Photography temporary position from September – December with the possibility of permanent.
Job duties include answering phone calls and emails and working in conjunction with Account Manager to plan and execute all aspects of school photo day.
Must work well independently and as a team member, have a good oral and written communication skills.
Prior office experience required.
Please note this is a 30-40 hour M-F in-office position at out Milton studio location.
To apply:
Please send resume to [email protected]
---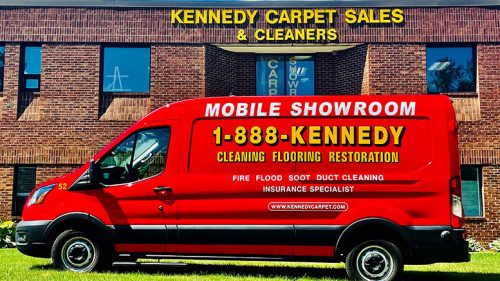 Kennedy Carpet
Laid back family company environment!
We are seeking:
Carpet installers and cleaners
Water damage technicians
Showroom sales at our Weymouth and Needham locations
Required skills: Good attitude and work ethic! We will train for all positions.
Full and part time positions available, great benefits packages!
We have many employees with over 20 years of service.
How to apply:
Apply online at Kennedycarpet.com or in person at 221 Libbey parkway Weymouth 02189
---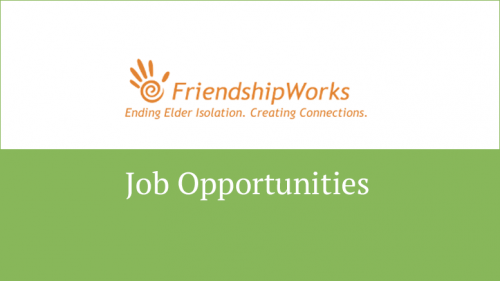 FriendshipWorks
Friendshipworks is hiring a  Friendly Visiting Coordinator 
FriendshipWorks is looking for a full-time Friendly Visiting Coordinator for Roxbury, Dorchester and several other Boston neighborhoods (Hyde Park, Mattapan).
Primary responsibilities include: outreach, volunteer recruitment and screening, matching, home visits, and reporting.
Additionally, the Coordinator is responsible for regular community engagement and leadership of local neighborhood initiatives that serve the FriendshipWorks mission.
This position spends 2-3 days downtown, with the rest of the time spent in assigned neighborhoods.
How to apply:
Please see www.fw4elders.org/about-us/careers for full job description. Send resume and cover letter to [email protected].