2021 Local Business Black Friday Specials for Milton Neighbors!
Please support your local businesses this holiday season! Stay safe, neighbors!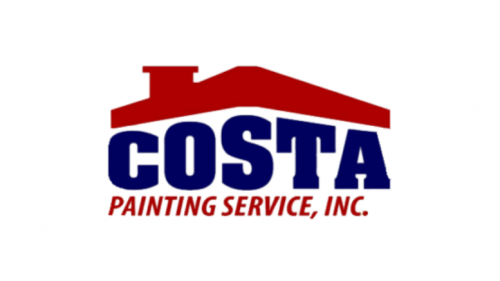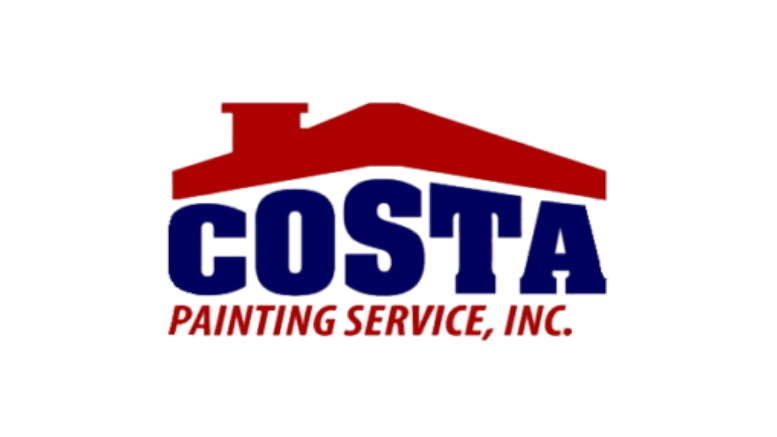 Costa Painting Service: Quality is our Priority
Start planning your winter projects now!
Free Estimates – 10% New Customer Discount – 5% Senior Discount
Our competent and well-equipped painting team ensures professionalism and affordability. We bring over 17 years of experience to every project, and we use quality, eco-friendly products. Our company is locally owned.
No task is too big or too small!
Get in touch:
Call us today at (617) 767-1759 for a free estimate or to schedule an appointment.
---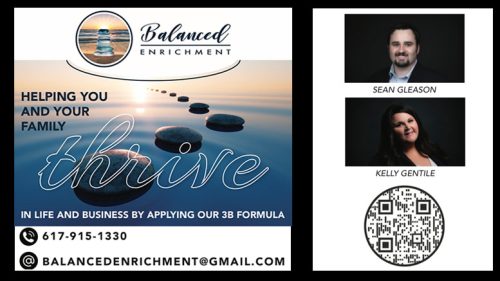 Balanced Enrichment
Balanced Enrichment: "Helping students and adults to be their best selves and achieve meaningful change."
We are facilitators who help you connect to your inner power, overcome subconscious blocks, and be your best self!
Balanced Enrichment LLC is a family-owned-and-operated life empowerment company co-founded in 2021 by brother and sister, Sean Gleason and Kelly Gentile. We offer life coaching for adults as well as academic mentoring for students.
Get in touch:
Call us:  617-915-1330
Email [email protected]
Web: balancedenrichment.com
---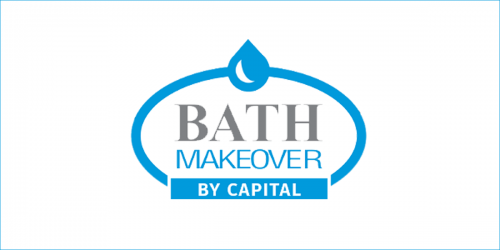 Bath Makeover
From your home's guest baths to the master, you deserve bathrooms that are truly a pleasure to spend time in! That's where the experts at Bath Makeover come in.
As a full-service bathroom remodeling company since 2005, we've got what it takes to help you feel as proud of your bathrooms as you should.
Bath Makeover offers 0% stress-free financing,
Get in touch:
Call 833-888-0364 today for a free, no-obligation consultation!
Visit our website: www.bathmo.com
Check us out on Facebook: facebook.com/bmonewengland
---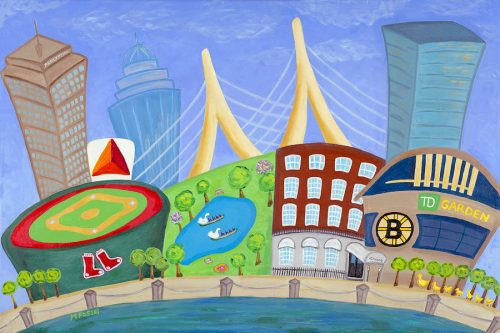 Support a local artist with these happy gift prints!
Check out this whimsical painting of our fair city!
Melissa Fassel Dunn paints whimsical, colorful landscapes of Boston and beyond.
Check out other local favorites like Bit O' Boston (above), Eustis Estate Gatehouse, or Funky Fenway!
Visit Fine Art America and use code AYMMSK to check out all of her work and SAVE 20% for Black Friday!