The latest school shooting, lobster rolls, & catalytic converters – Top Milton Neighbors posts – May 2022
What are we discussing? Top Milton Neighbors posts – May 2022
Wondering what the top Milton Neighbors posts for were this past month?

We've summarized the top posts for you from the past 28 days.
"…Over many years, the Lamb/Rotch family had donated and sold parcels of their land to build such things as the Blue Hills Observatory and the original Pierce School. This was their last 55 acres, the part where they had built their home, and they were very particular about which parts they wanted preserved…"
"…These prayers from strangers out to Facebook abyss will never get to these parents or in anyway bring them comfort. So tuck those thoughts and prayers away for something else. Instead, do something. Do something meaningful so more parents get to watch their children dance around their house, play their cello, do the mundane nightly things like get their stuff ready for school tomorrow…"
"I had to post this: The passing of MPD's Lieutenant Dave McDonald… his passing should not go without people knowing. He gave his life to his job protecting the streets of Milton. He was my Lieutenant on my side of the house on nights. He was a fair, decent, man. He wasn't loud, or overbearing…"
"Someone stole the catalytic converter from my 2009 Prius last night. The mechanic at Milton Auto Repair said this part on a hybrid is especially valuable to thieves, and that they move very quickly and quietly. "
"Milton Neighbors – I have a very important question. Where can a girl go to get a great lobster rolll and a clam roll? Because yes, I may just order both. Ideally somewhere outside, with a good amount of meat on the lobster roll. Bonus points if you can order it warm on a buttered roll. Delicious French fries a must…"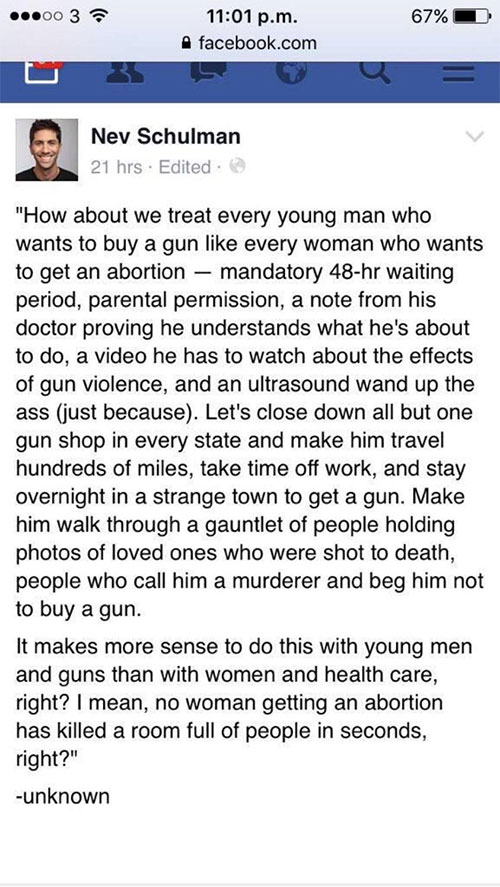 "Just wanted to share my latest edition of my Japanese garden. I'm not a pro ,this is just my attempt. Are there others in town with water features and Koi ponds? Please share." (click to see photo)
"Trying to negotiate the traffic in East Milton square, from all directions was insane today. We truly need police to direct traffic or different light changes? I don't know but it is every man for himself and more than once, cars almost collided….Milton we can do better! I'm editing to add time wise 3-4 pm..traveling off the east Milton exit, but a confluence of everyone coming from all directions into Granite Ave …"
"This evening I was at Abby Park with nine of my girlfriends. We started chatting with two people at the table next to us. Come to find out we had a lot in common. It was a mother and son. He was treating her to a Mother's Day dinner. They were so nice. We found out that the Mom treated us with a Mother's Day drink on her. How nice was that ??"
"Two kids on bikes are riding down Brook Rd knocking peoples' garbage and recycling bins over. All of the houses in eye sight are knocked over. Just a head's up."
---
Milton Neighbors is the 13,000+ member social media group connected to The Milton Scene.
In May 2022, the group had
Saturday was the most active day in Milton Neighbors this past May.