Many Milton voters left confused at polls on Sept. 6
Some Milton voters were confused to find themselves off of the active voter list during the primary election on September 6th.
They were told that if they had not completed their latest census, they were removed from the list.
Note to everyone: seriously, it takes less than 5 minutes to complete the census!
In order to vote, they would need ID reflecting a current address, or a recent utility bill. This was problematic for some voters who did not have such documentation on hand, and were used to simply giving their street address and name to poll workers.
It is unknown at this time if any Milton residents were left completely unable to vote, however, one candidate's campaign indicated there were approximately 5,700 Miltonians on the inactive list.
Folks speculated as to why they were removed for this election, when it had not happened in previous elections.
Still others insisted that they had indeed completed their most recent census yet still were not on the voters list.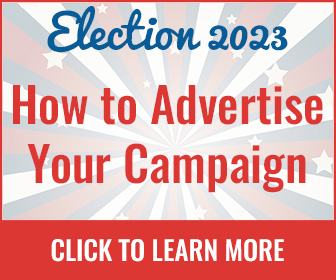 According to the Mass Secretary of State website, "On Election Day, some voters may find that their names have been placed on the list of inactive voters. The inactive voters list is made up of registered voters who have not responded to the annual street list or subsequent confirmation notice. Inactive voters may still vote, but will first be asked to show identification and will be required to fill out an affirmation of current and continuous residence.
Under state law, every city and town is required to communicate with each household and compile an annual street list — also known as a city or town census. Most cities and towns choose to communicate with residents by mail.
If a voter fails to respond to the annual street list, they will be placed on the inactive voters list and their local election official will send out a confirmation notice, which the voter is asked to sign and return. The confirmation notice is meant to confirm that the voter continues to reside at the address at which they are registered, or if the voter has moved, update the address on file. Voters who fail to return confirmation notices will remain on the inactive voters list."
How to become an active voter again:
According to the Mass Secretary of State website, inactive voters remain registered to vote until they fail to vote in two consecutive biennial state elections. Inactive voters are restored to the active voters list any time they complete an affirmation of current and continuous residence, fill out a new voter registration form, or submit anything to their local election official which is signed under penalty of perjury and confirms the voter's address.
You may check your registration status here.
What about you?
Did you have trouble voting? Did you return your census? Let us know in the comments.