What are we discussing? Top Milton Neighbors posts – October 2022
Wondering what the top Milton Neighbors posts for were this past month?

We've summarized the top posts for you from the past month.
"Popes Pond doing its thing tonight"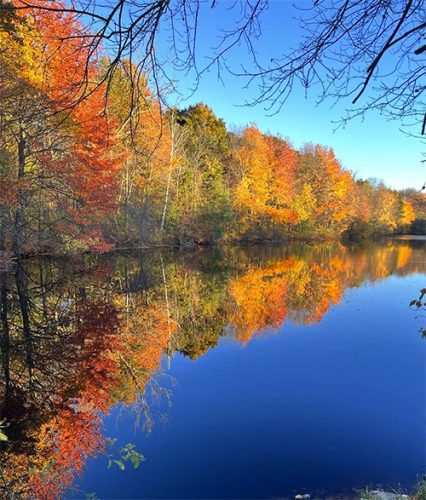 "Not sure what is it, but it seems hurt. What would be the best number to contact for pickup? I Don't know how it should be handled."
Milton Neighbors weigh in on what this mystery animal could be… including plenty of warnings!
"*UPDATE* Thank you all for the very kind offers of donations, it seems like there are many great clothing items to pass along to these kids. Several people have offered to buy additional items through Amazon. Let me see Thursday what is still needed, and anything left can be added to an amazon wishlist then. I will post that wishlist if the snow boots and jackets remain in need. THANK YOU!"
"Last year, I spent Halloween meticulously recording the number of trick-or-treaters we had, because we were new to the neighborhood and wanted a good estimate for how much candy to buy the following year. Because I can't resist any excuse to make pointless charts, I also documented what sorts of costumes came by, and when. I haven't gotten any less uncool since then, so here's this year's stats…"
"It has been almost 2 weeks since a drive by shooting took place on Blue Hill Ave. By Norman St. Two people were shot, a young man and woman, who were among group renting house. The shooters have not been found, to best of my knowledge. As a neighbor I find it disturbing that these 'shooters' and thousands like them are driving around our streets with loaded illegal guns and have no hesitation to fire into a house full of people…"
"I need a recommendation for a great eggplant parmigiana!
Definitely a sandwich but an entree will work too."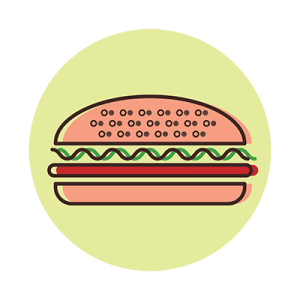 Click to see the recommendations!
"I am looking for recommendations for a restaurant in Milton that has private rooms or quiet sectioned-off areas for a small group meeting (less than 5 people)."
"To the kids/parents who took the actual BOWL of candy off my porch at 7:55- enjoy? Like, why? 🤷🏼‍♀️😂 Parents, if your child comes home with a stainless steel bowl please return it… 😂😂😂"
This post is just in time for Halloween: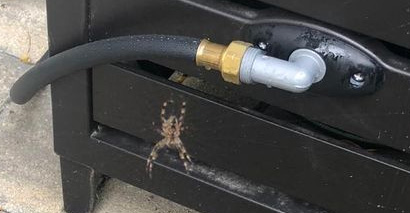 "Hey neighbors – does anyone know what kind of spider this is? Was in my yard this morning and has since been removed but YIKES!"
"Does anyone have experience working with Milton High school to ensure student success for a student who has excessive non consecutive absences due to chronic illness?"
---
Milton Neighbors is the 13,000+ member social media group connected to The Milton Scene.
In October 2022, the group had
405Posts
1,636 Comments
3,672 Reactions
Tuesday was the most active day in Milton Neighbors this past month.