15 gift ideas for her this Valentine's Day – 2023 Gift Guide
Valentine's Day always sneaks up on us… but not this year!
You will be ready for the special day with gifts from this Valentine's Day gift guide for HER!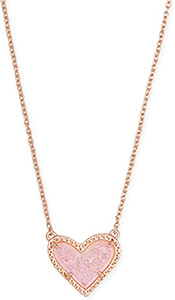 Delicate and Dainty: If you love to layer or gravitate towards simpler styles, this piece is perfect for you.
You won't get tired of the Ari Heart Adjustable Length Pendant Necklace, because it was made with everyday wear in mind.
Colorful: We've never shied away from incorporating color at Kendra Scott, and with the Ari Heart Adjustable Length Pendant Necklace in your jewelry box, the perfect pop of color is never far away.
Details: This necklace measures 0.49 L x 0.57″ W Pendant On 15″L Chain With 2″ Extender.
Gift Box & Jewelry Bag included!
---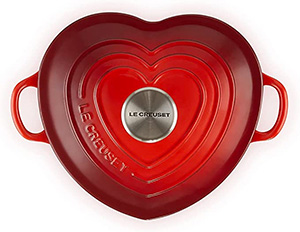 For the lovely chef in your life!
Heart shaped that comes in red or black – perfect for holidays and special occasions
Exceptional heat distribution and retention qualities to lock in flavor and keep dishes warm or cold at the tableEnameled surface
minimizes sticking and staining, requires no pre-seasoning, and is easy-to-clean
Colorful, long-lasting exterior enamel that resists chipping and cracking
---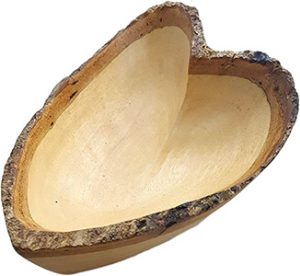 Hand-crafted from single piece of sustainable orchard wood
Perfect size for small salads, nuts, or side dishes
Absolutely unique – no two trays will be alike; includes bark edges for natural look
9-10 inch length x 7-8 inch width x 3-4 inches height (expect small variations due to the hand-crafted nature of the bowl); please also take into account natural curved dip of bowl when sizing for use
Cute and romantic: use it to surprise your loved one with chocolate, flower petals, snacks and more
---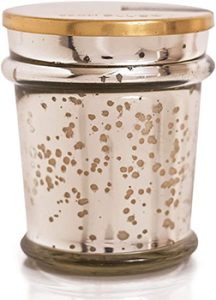 Comes in scents of Guava Blossom, Aloha Orchard, Havana Vanilla, or Volcano
This timeless and classic Mercury Found Glass is perfect for any occasion.
Capri Blue Candles: Our candles are fan-favorites with a high-quality wax blend that is long burning
---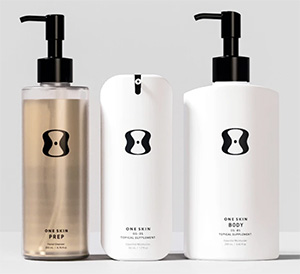 "I have been using this product for a month and am already seeing a difference. My skin looks amazing." – Melissa Fassel Dunn
OneSkin skin supplements address skin health at the molecular level, targeting the root causes of aging so skin functions, feels, and looks younger.
Developed by longevity scientists, OneSkin works with all different skin types.
Contains proprietary peptide, OS-01, clinically proven to strengthen the skin barrier in addition to providing remarkable visual benefits.
---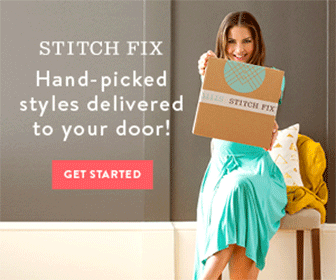 Set her up with 5 curated items selected according to her personal clothing, accessory, and shoe preferences!
Stitch Fix is the personal style service for men and women that evolves with individuals' tastes, needs and lifestyle.
---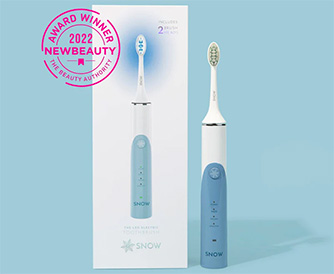 "I love this Snow toothbrush because it is much softerthan my old Sonicare brush but still gets the job done and whitens to boot!" – Melissa Fassel Dunn
All Snow toothbrushes have UV whitening lights for teeth whitening boost.
Comes in four colors: dark blue, blue, pink, and mint green.
They also sell teeth whitening kits!
Did we mention how soft the brush is? If you're one of those people whose dentist is always telling you not to scrub your gums away, thisSnow toothbrush is for you.
---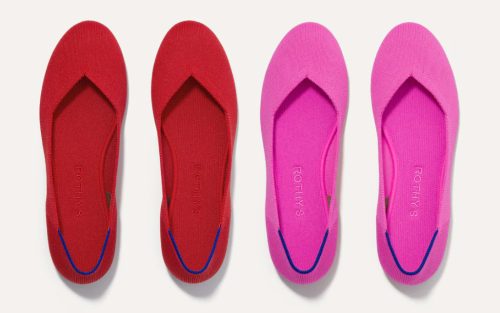 "My favorite is the sneaker – I can wear it all day in full comfort, and if my Rothys get dirty, I just throw them in the wash!
Products are sustainably made from recycled water bottles.
From classic shoes to carry-everywhere bags, Rothys has essentials for wherever you need to go.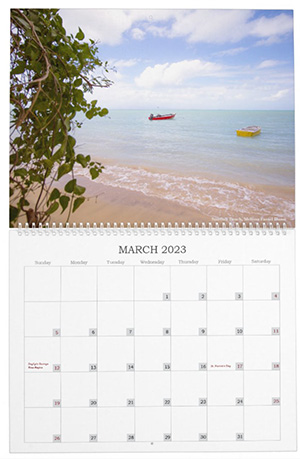 Who doesn't want to be transported to the beautiful, pristine beaches of Vieques, Puerto Rico?
This calendar is perfect for your beach-loving lover!
All photos taken by a small artist who loves the island of Vieques and wanted a calendar.
Save 25% now when you use Apple Pay!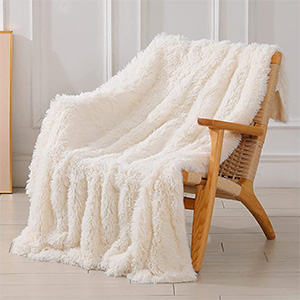 What better way to cozy up to your Valentine than under this irresistibly fluffy blanket?
Comes in throw, twin, and queen sizes
Easy care and machine washable
Comes in 12 different colors!
---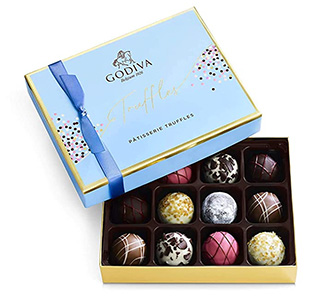 When all else fails, chocolate!
Who wouldn't want this beautiful box of tasty Godiva truffles in a variety of flavors?
Get one for your Valentine and one for you!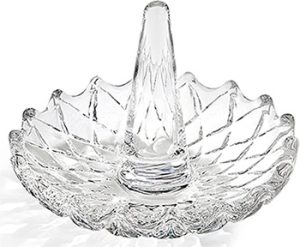 Inexpensive, elegant, and beautiful.
Made of fine crystal material.
Perfect to keep on a nightstand, or next to the sink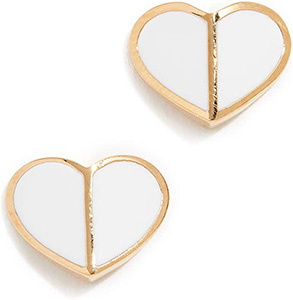 Small and delicate, these subtle heart shaped earrings can be worn year-round and will match almost anything!
Gold-tone plated metal hardware.
Measurements: Width: 2⁄5 in Height: 3⁄10 in
---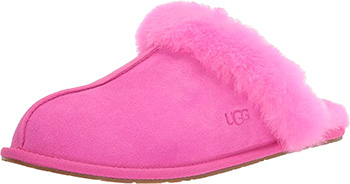 So cozy and cute, who wouldn't want these?
These slippers come in a variety of colors form neutral to hot pink to blue. Pick her favorite!
100% Sheepskin – Rubber sole – Suede upper
---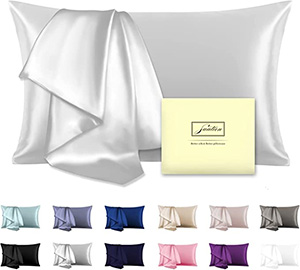 Recommended by hairdressers for keeping her locks hydrated and untangled
These pillowcases are *so soft* and come in a variety of colors to match your Valentine's decor!
Economically priced so that you can buy two!
---
Check out our other guides:
💗 15 gift ideas for anyone this Valentine's Day – 2023 Gift Guide
💗 15 gift ideas for him this Valentine's Day – 2023 Gift Guide
*This post contains affiliate links. This means that if you purchase using one of our links, we make a small commission off of the purchase. The product doesn't cost you any additional money and we promise to only put these commissions towards limes, mint, and rum.