A Milton Scene promotional post:
Head over to Ester Lower Dot Dining to celebrate spring!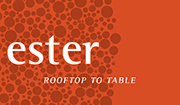 Ester is offering several fun, celebratory events to Milton Neighbors this March. Ester, a neighborhood restaurant in Lower Mills, serves lunch, dinner and Sunday brunch Tuesday – Sunday. Ester has a 5,000 square foot vegetable garden on the roof, a large function room with a spectacular adjacent patio for up to 80 guests, and live music featuring local musicians every Friday night throughout the winter months. Parking is convenient and free.
St. Patrick's Day Eve: Music with Jenna Lotti
Wednesday, March 16
6:30 – 9:30 p.m.
Come listen to the music of Milton's own Jenna Lotti, pop soul singer-songwriter and "Female Vocalist of the Year" (Limelight Magazine March, 2015)
Start your St. Patrick's Day on the eve with Music and a yummy 3-course* St. Patrick's Day Dinner for $35.
To reserve for Dinner & Music, call 617-698-2261.
St. Patrick's Day Wearing of the Green Dinner
Thursday March 17
5:00 – 10:00 p.m.
First Course: Bacon Cabbage Soup
Chicken stock, cabbage, potatoes, bacon, carrots, celery onion, pepper & a hint of tomato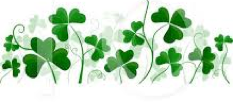 Entree: Ester St. Patrick's Day Boiled Dinner
New England corned beef (gray) cabbage, carrots, and red potatoes served with our own dijon- srirachi sauce.
Dessert: St. Patrick's Lime Pound Cake
Emerald green whipped cream
… and of course – Guinness
20 oz of dark ruby red roasted malted barley & hops
*$40 4-course or $35 3-course.  Also available al a carte along with our dinner menu. To reserve, call 617-698-2261.
Easter Music Brunch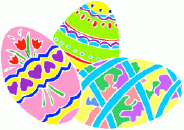 Sunday, March 27
10:30 a.m. – 3:00 p.m.
Come celebrate your Easter with the whole family. Enjoy brunch and live music with local musicians. The patio will be open (weather permitting).
Reservations recommended: 617-698-2261.
Trivia Night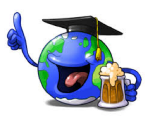 Wednesday, March 30
7 :00 – 9:00 p.m.
All proceeds benefit special programs at the Lower Mills Branch Library.
Tickets: $7 a person, $25 for teams of 4, $30 for teams of 6.
Includes snacks, raffle & trivia prizes.
Come help support our library continue their learning opportunities and events for children and adults.
Tickets available by calling Ester at 617-698-2261.
Music Friday
Every Friday, March – May.
6:30 – 9:30 p.m.
Featuring local musicians such as, Melissa Bolling, Koga Wright, Bobin Nicholson, Issa Bibbins, Nat Simpkins, Eric White, Josh Knowles, and Sharon & Yuri.
The perfect way to end your work week!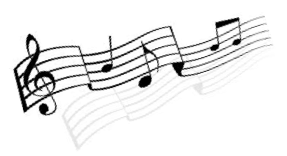 Ester is located at 2261 Dorchester Ave, Dorchester, MA 02124
For inquiries, call 617-698-2261 or visit ester-dot.com