Enter to win a FREE Pamper Pouch Spa Party Box from Zoey Koko!
Zoey Koko offers at home spa party boxes for tweens. Each party box comes with a variety of trendy face and body products, as well as a cool craft. To ensure that your daughter's spa day activities run smoothly, an easy to follow spa guide is included with every order.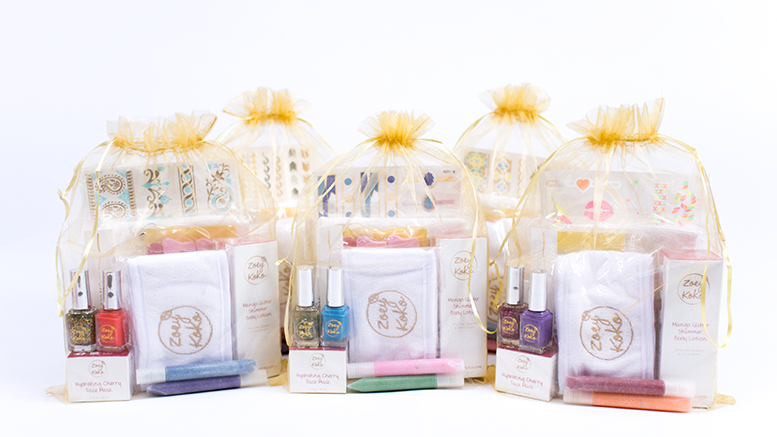 Start creating happy memories today for your daughter and her friends with our spa party boxes that promote fun, creativity, and social bonding!
Enter now to win a free Pamper Pouch Spa Party Box for 4 girls at ZoeyKoko.com!*
Visit us online: www.ZoeyKoko.com
Shoot us an email: [email protected]
*Restrictions may apply.