Milton resident brings a taste of the Caribbean to Massachusetts
Stir It Up Cuisine was created by Patricia Kiernan, a Milton resident of almost 30 years. Our commercial kitchen is in Weymouth, Massachusetts and we are a full service catering company that specializes in incredible Caribbean Cuisine, as well as traditional cuisine which we also provide but with a Caribbean flair. I was born in Kingston, Jamaica and moved to Boston, Massachusetts when I was 19 to attend Boston College. However, you can take the girl out of the islands, but you cannot take the island style out of the girl. I decided in 2006 when I created Stir It Up that I wanted to bring my Jamaican culture to this area, and there was no other way to introduce this culture, but through my passion for Caribbean cuisine that I developed at a very young age by using all my family recipes that were passed down through generations. The inspiration in my cooking was to use all the indigenous spices, tropical fruits and bold scotch bonnet peppers from my native county and have it shine through the flavors of my cuisine.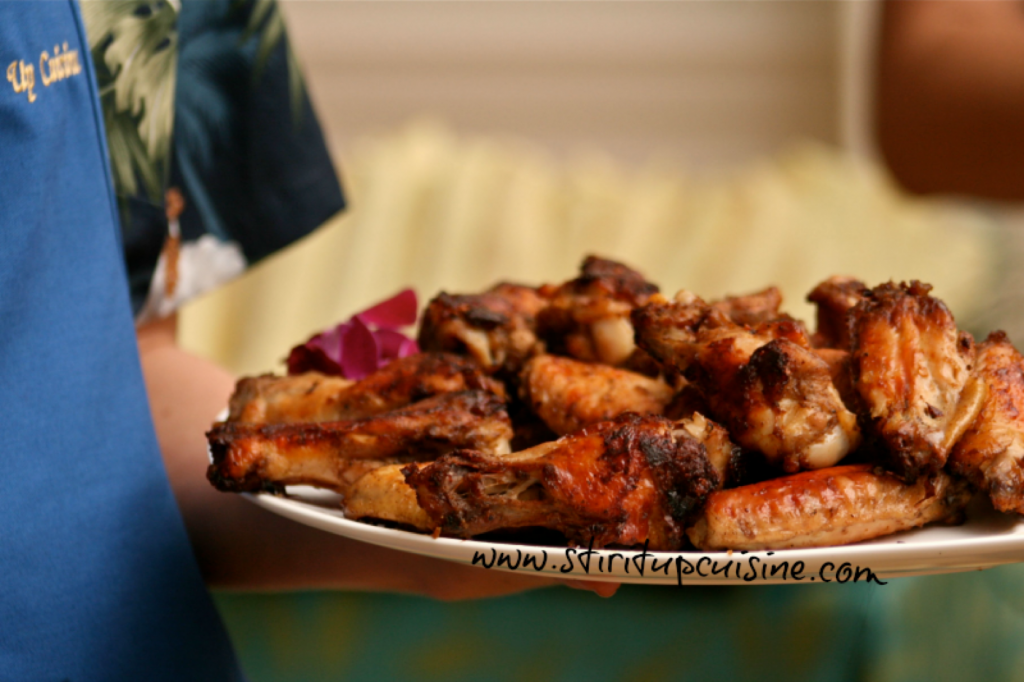 Stir It Up offers customized menus, a personal touch and impeccable service to give our clients that out-of-the-box island experience. We cater holiday parties, family reunions, summer gatherings, anniversaries, birthdays and Caribbean themed parties to give that extra special catering experience. We also cater corporate lunches to Boston on a daily basis.
Where does this story start?
Founded in February of 2012, Stir It Up Retail, a division of Stir It Up Cuisine Catering was created. Stir It Up Retail is seizing the opportunity to be the thought and brand leader for Caribbean/Jamaican influenced consumer packaged goods. Stir It Up's Retail Division's primary strategy is to bring to market several all-natural SKU's of "Sweet Heat Pepper Jelly – kissed with scotch bonnet." The scotch bonnet pepper is an elegant premium pepper known for its well-balanced and powerful flavor. Stir It Up Retail now has five flavors of Sweet Heat; original, Orange/Mango, Lime Zest, Pineapple Guava and "I Shot the Sheriff", our hottest pepper jelly – all can be purchased at the Milton and Hingham Marketplace. These jellies have an excellent taste with an incredible balance of heat and sweetness using all natural ingredients. All can also be purchased online at stiritupcuisine.com.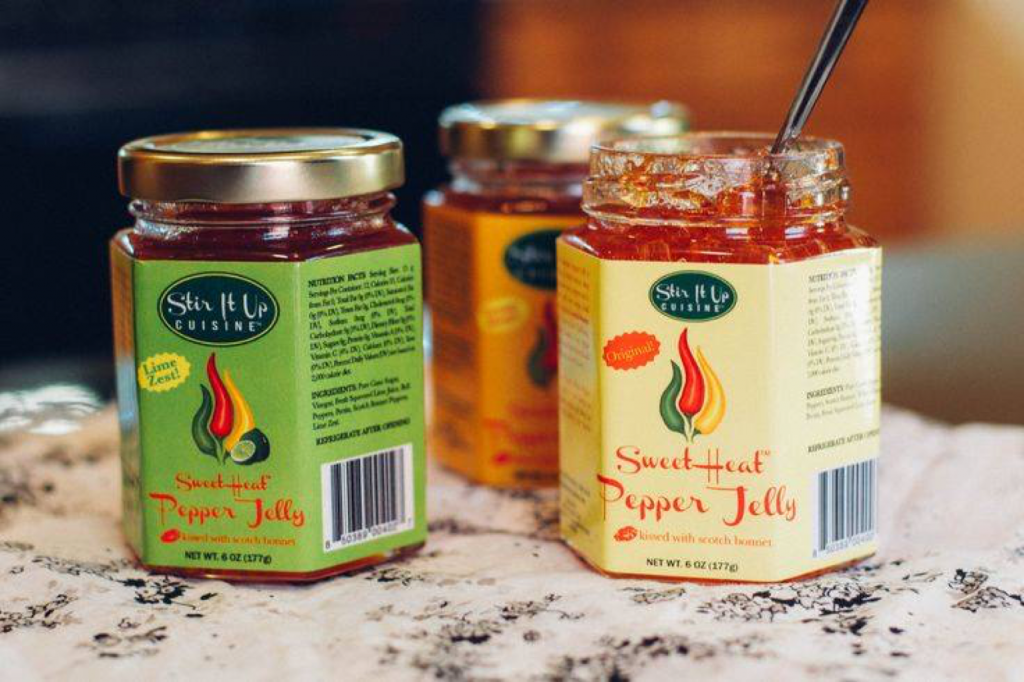 What does our business represent?
While we provide traditional menus, we do specialize in Caribbean food by bringing the flavors of Jamaica and the Caribbean to this part of the world by making real, authentic, home-made meals. We make everything from scratch, and we pride ourselves in the fact that our food stands out, and taste like homemade. If you are interested in obtaining a brochure, we will be happy to email you one.
We can be reached at the contact info below:
Patricia Kiernan, Milton Resident
Stir It Up Cuisine, Weymouth
Website: stiritupcuisine.com
Email: [email protected]
Phone: 617-448-0295
Instagram: @stiritupcuisine
Facebook: facebook.com/stiritupcuisine