Support the cast of Mel O' Drama's Shrek The Musical Jr.
When and where: this Jan 20th and 21st at North Quincy High school
(a direct hop, skip and a jump from Milton via Squantum street)!
With two matinees and one evening show, this is a perfect post Christmas treat for the family!
With actors as young as just 5 years old thru 12, you do NOT want to miss this talent!
You can also be in with a chance to win FREE TUITION to their Spring Musical Theatre production!!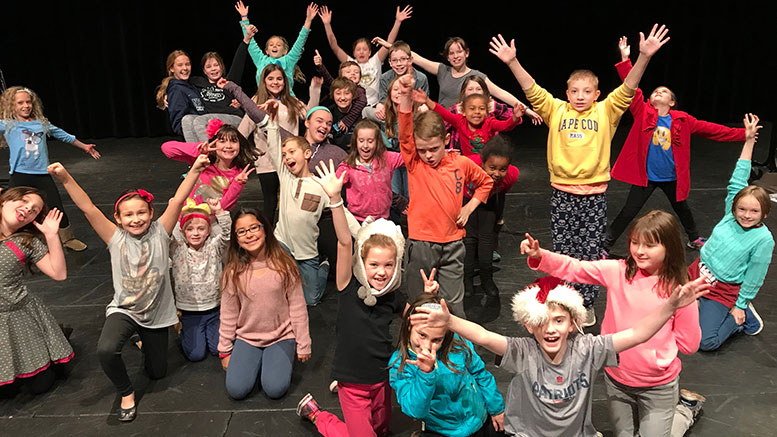 Show Times:
We would LOVE to have you in our audience supporting our talented and hard-working actors as they bring the swamp to life before your eyes!
Click on the show below you'd like to attend and it will bring you to Eventbrite where you'll purchase/print your tickets!
We hope you enjoy the show!