Milton Neighbor Mary Keohane discusses health and wellness tips for 2018 on Broad Appeal TV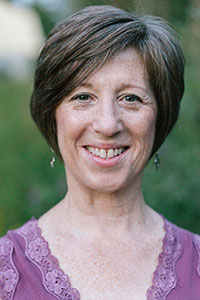 In the latest episode of Broad Appeal on Milton Access TV, Milton Scene and founder and show host Melissa Fassel Dunn chats with Milton resident Mary Keohane about the importance of whole health.
Formerly a physical therapist, Mary Keohane is the founder of Soulstice Health, yoga instruction and health coaching. She discusses the importance of proactively addressing health as opposed to simply managing the diseases that affect us. According to Mrs. Keohane, sleep, work/life balance, diet, relationships both socially and with family, and preventive care vs. disease management all need to be in alignment. When one of those areas is stressed, disease can push its way in. She also provides her favorite tip for life management.
The Twist
Fallon of Ester shows us how to make a blood orange cosmo!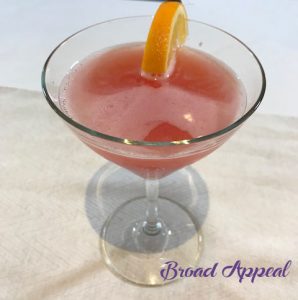 How to watch:
Watch the latest episode here.
"Broad Appeal" is currently airing on the Public channel (Comcast 9/RCN 13) every Tuesday evening at 8 p.m. and Thursday morning at 9 a.m., with new episodes each month.
Find out more at www.broadappealtv.com.
Follow Broad Appeal on Instagram.