Rousanna Gevondian Curvelo of Violet Skin Boutique featured on Broad Appeal
About this episode: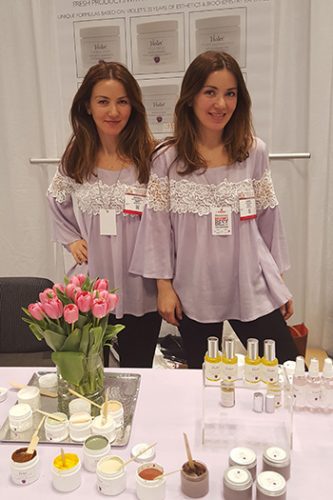 Rousanna Gevondian Curvelo of Violet Skin Boutique is the guest on this episode of "Broad Appeal." Along with her mother and sisters, Rousanna set up a natural skincare business based on her mom, Violet's skincare recipes.
About our guest:
"Choose a job you love and you will never have to work a day in your life."
Rousanna Gevondian Curvelo and her sister of Violet Skin BoutiqueViolet – the name of my company – is my Mom's name. My Mom, Violet a biochemist and esthetician with now almost 40 years of professional experience who always had a dream to come to the US and own her natural spa. Inspired by her childhood in Armenia where as a young girl she created her own skin care with all natural ingredients she found in her families refrigerator. She learned that fresh properties from foods, oils and herbs were actually alive and more effective in improving her skin's appearance. Her holistic approach to well being comes from the Armenian culture where facials are a necessity rather than a luxury.
The Twist
On the Road to Baja
Caitríona O'Grady of the Yellow Door Taqueria shows us how to make this delightful cocktail.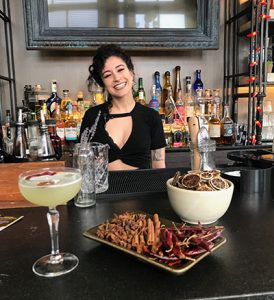 How to watch:
Watch the latest episode here.
"Broad Appeal" is currently airing on the Public channel (Comcast 9/RCN 13) every Tuesday evening at 8 p.m. and Thursday morning at 9 a.m., with new episodes each month.
Find out more at www.broadappealtv.com.
Follow Broad Appeal on Instagram.