Milton Neighbor Beth Greenawalt discusses parenting strategies on Broad Appeal
About this episode:
Beth Greenawalt, founder and owner of Parent-Solutions Parent Coaching, is the guest on this episode of "Broad Appeal." A Milton entrepreneur, Beth chats with host Melissa Fassel Dunn about her process of realizing how she wanted to restructure her career, finding her passion, and making it into a successful business.
About our guest: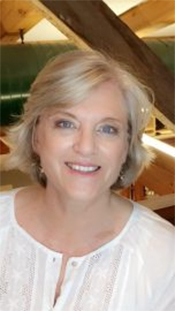 Beth wants to help you make daily parenting decisions that deepen your loving connection with your child. She is the founder and owner of Parent-Solutions Parent Coaching. Beth has a M.A. in Parent Coaching and Child Development from Lesley University and has been certified by the Parent Coaching Institute (PCI).
Beth's work focuses on the strengths of both parents and children in order to help parents see their family members in a new light so that everyone can love one another for who they are. She offers parent coaching to all parents including divorced and separated parents.  Coaching can be one on one, or in small groups of parents with children who are similar in age.  Beth has additional training and offers presentations on a variety of topics including the effects of media on brain development, Brain Compatible Parenting™, Touchpoints™  and temperament.
Beth also holds a BS in Mechanical Engineering from Clemson University. After an initial career in biomedical engineering, she developed her own business, Simple Solutions, specializing in home and small business organizing. Beth chose to transition to parent coaching in order to have a more profound positive impact on parents and families.
The Twist
Donna Gillespie, Head Bartender at The Industry, schools us on the Old Fashioned.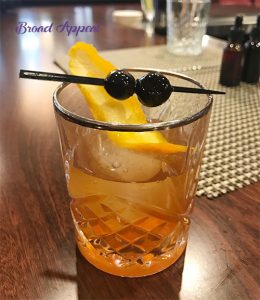 How to watch:
Watch the latest episode here.
"Broad Appeal" is currently airing on the Public channel (Comcast 9/RCN 13) every Tuesday evening at 8 p.m. and Thursday morning at 9 a.m., with new episodes each month.
Find out more at www.broadappealtv.com.
Follow Broad Appeal on Instagram.