Mel O' Drama launches new program for babies and toddlers called Drama N Droolz
Drama N Droolz to start this January 2019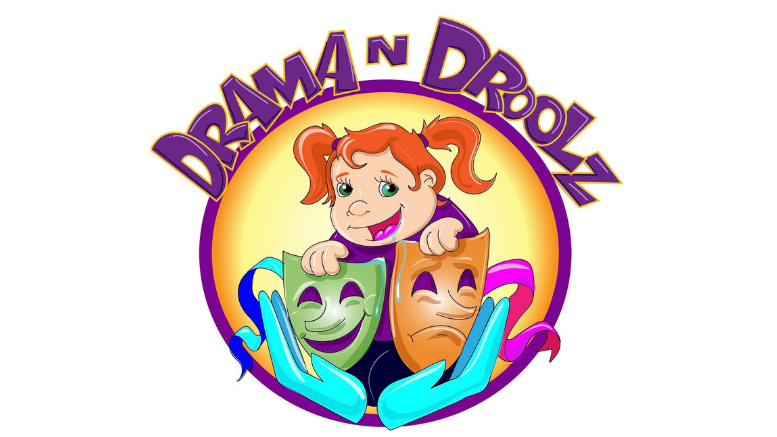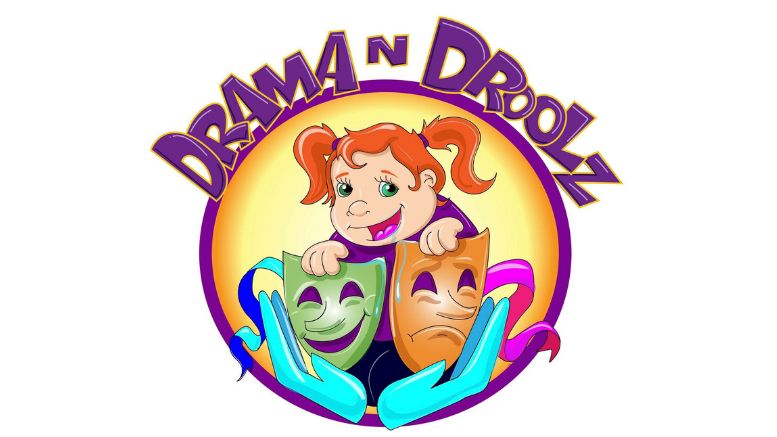 Mel O' Drama, our local acting school for kids has launched a brand new program for the youngest members of your family: babies and toddlers!
Titled Drama N Droolz, babies & toddlers ages 0-4 are immersed into a safe and fun environment where they learn self-expression through song and sign. Mel brings song to the circle with her guitar as fun topics and themes are explored while Robyn brings her fluency of sign language to the circle teaching words and feelings each week that babies and toddlers can use both inside and outside our circle with their caregivers.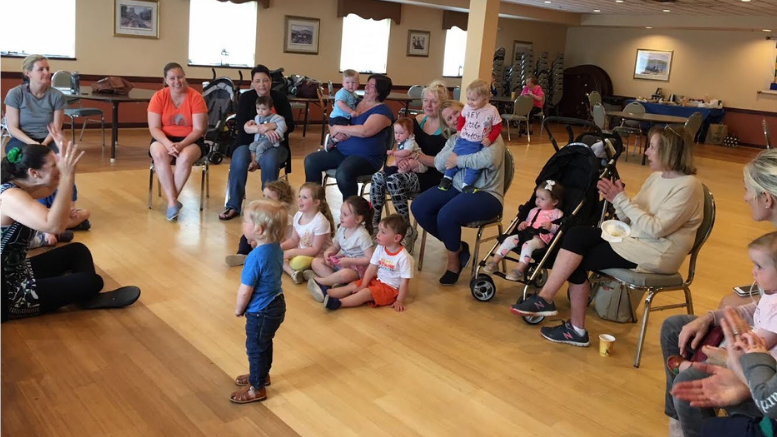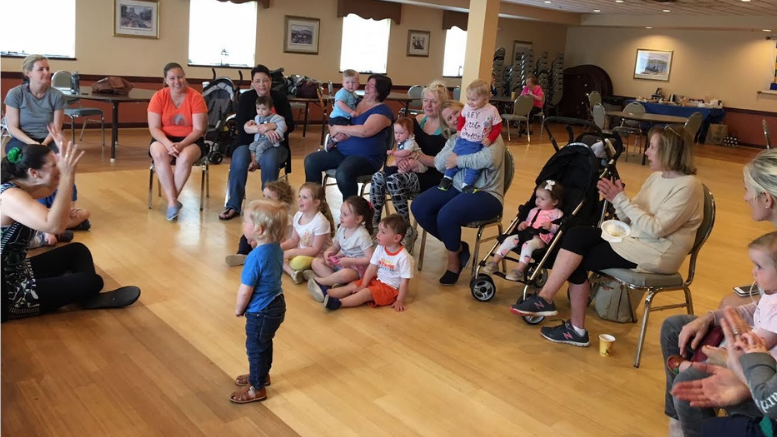 Designed by both Mel & Robyn, you can expect to feel very comfortable in this circle knowing that their years of experience working with children will bring some very important learning skills to the group in a fun environment. Robyn Fatseas is a pediatric therapist and has incorporated skills & techniques from her background into the program to help children communicate and express themselves at this young age. A fluent American Sign Language graduate, she also incorporates new signs each week that caregivers can practice with the students between classes. Mel has written fun & silly songs for the students and highlights each student with a personalized 'hello' and 'goodbye' song so that everyone feels the love! It's also a wonderful way for caregivers to meet one another and explore this fun circle of expression together with their littlest ones!
You can register to join their last workshop class of the year this Wednesday but most importantly, be sure to join their Drama & Droolz newsletter to be amongst the first to get updates on their Winter session starting this January! This Wednesday registration link: https://www.melodramakids.com/index.php/classes/calendar/classes/drama-droolz
To be the first in the know to get updates on Drama N Droolz:
Sign up for their newsletter here: http://eepurl.com/dyjdyH