Comfy Cozy Pet Sitting provides reliable, quality pet-sitting and dog-walking services throughout the Milton area
Leave your pets in good hands with Comfy Cozy Pet Sitting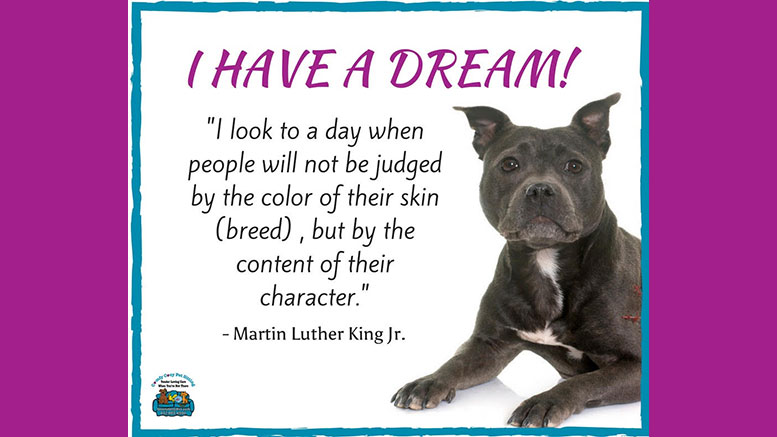 Just like Martin Luther King, you have a dream today too; a dream of traveling somewhere nice and warm…..
So take a break alone, with your significant other, with your people-kids and never worry about leaving your furry-kids at home instead of in a kennel. We've got your tail covered when it comes to providing excellent care for your fur-babies.
Let Comfy Cozy Pet Sitting meet your pet-sitting and dog-walking needs any time, for any howl-iday all year round. Our trained professionals know exactly what to do to keep your fur-kids safe any time of the year.
To get in touch with Comfy Cozy Pet Sitting:
Please call them at 617-953-4500 or visit their website: https://comfycozypet.com/