Meet Brendan Malanga, a Milton Neighbors Choice Award Winner
Learn about Brendan Malanga and his expertise in Milton area real estate
Brendan Malanga is a real estate agent with William Raveis and has lived in the Boston area since 2001. He helps people buy and sell homes throughout Milton, Boston, and the South Shore.
Because he has lived in Milton since 2009, Brendan excels at advising his clients on achieving both their buying and selling goals.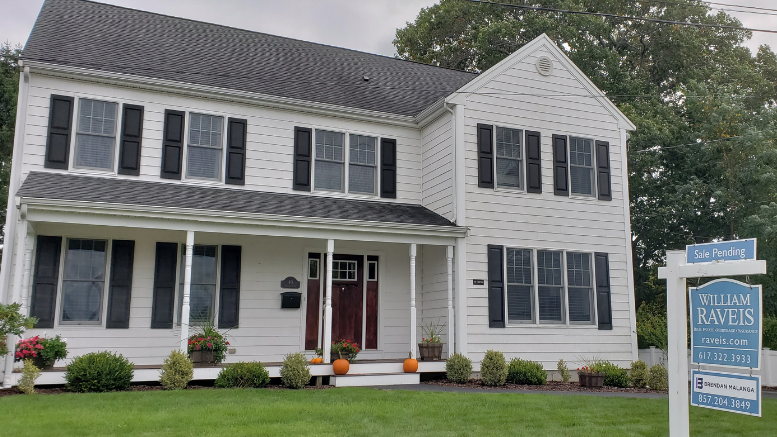 Working in the real estate industry has led Brendan to becoming very good friends with his clients while they're working together, ensuring a successful working relationship. To provide the best customer experience, he tries to offer a little more than is expected during each transaction. Whether it's raking leaves the night before a closing, FaceTiming with out-of-state clients at showings, or hand-delivering documents to keep everything on schedule, his goal is to do everything possible to make his clients' experiences as pleasant and stress-free as possible.
Looking to buy or sell your home?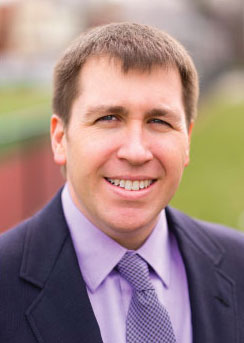 Mention the Milton Neighbors' Choice Awards during a listing appointment and receive complimentary home staging services as well as one month of free storage!
To get in touch with Brendan:
Please feel free to visit Brendan's website or follow him on social media: