2019 Holiday Gift Guide – for you last minute shoppers!
Need some last minute gift suggestions? Here are some ideas!
As of posting time, there is still time for all of our suggested items to arrive before Christmas!
For Her:
So luxurious, warm, and perfect!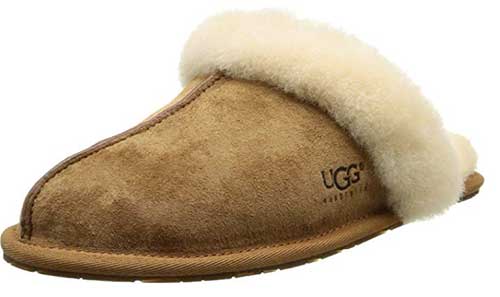 This throw is the softest thing in the world. Your teens and little ones will attempt to steal it, too, so why not pick up a couple?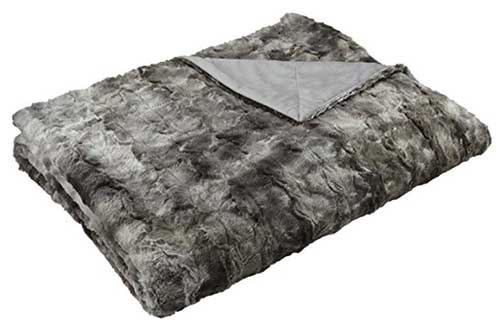 For Him:
(This author's husband's favorite sweatshirt.)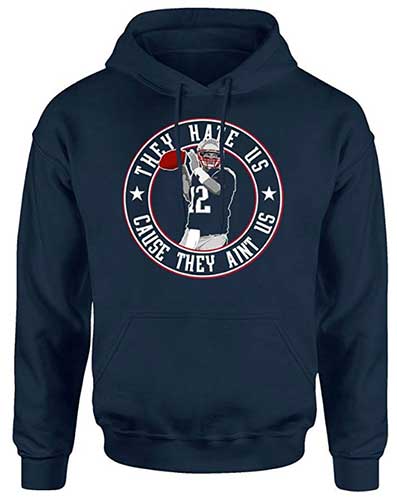 Super cool conversation piece PLUS really hard to spill!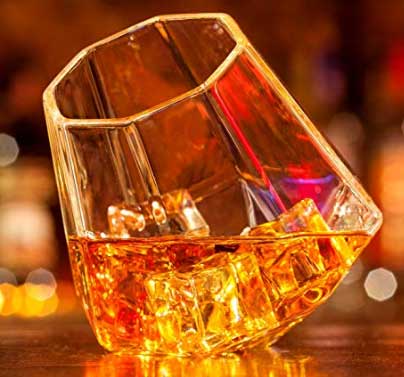 For Anyone:
You just can't go wrong with these. Great for teens, as well, if you're looking for "the big gift."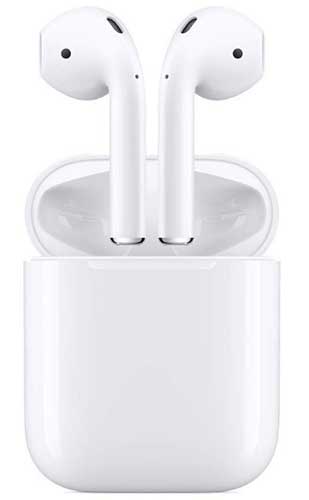 The hype is real. Also a great gift for yourself!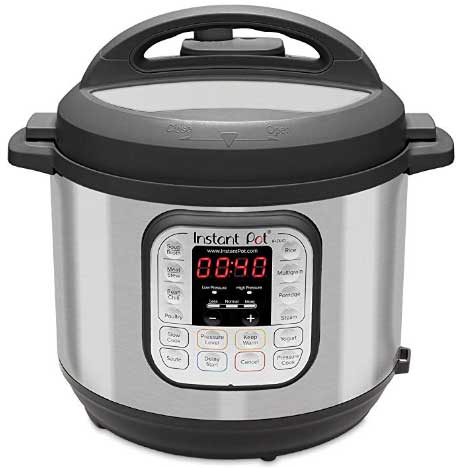 Because it's hilarious, that's why.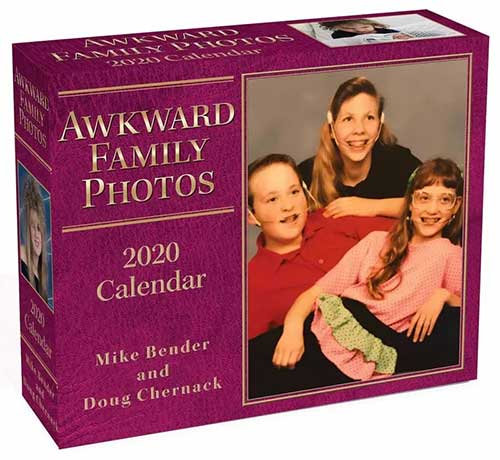 Teenagers:
What tween/teen doesn't like scrunchies? And what mom doesn't love to borrow them?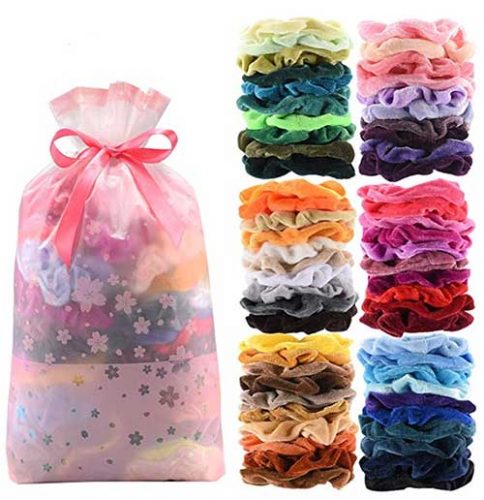 All the rage with the kids – and when there is still ice in the bottom after a full day of school, it's understandable why! (P.S. these are great for moms, too!)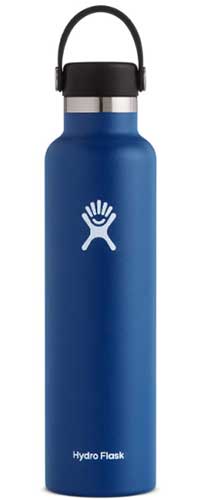 Elementary School:
Seriously addictive magnetic building fun for all ages!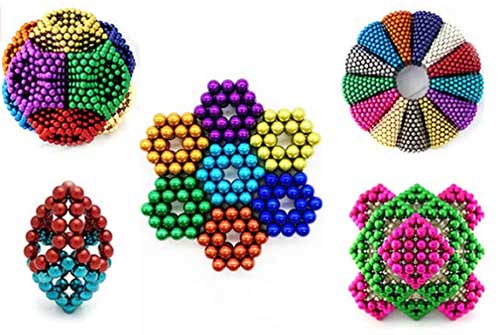 A variety of animals –  pick your favorite kiddo's favorite! Practical and fun!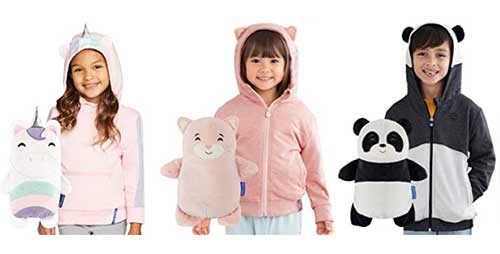 Preschool:
These 3d magnetic block tiles come in a variety of package sizes and will grow with your children!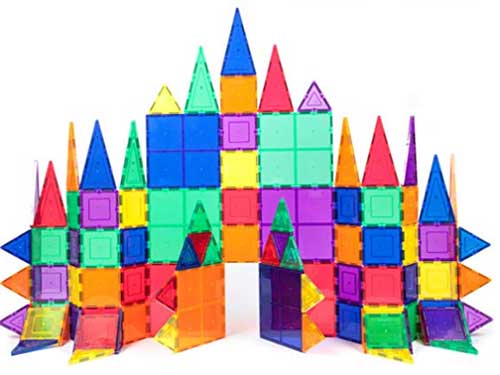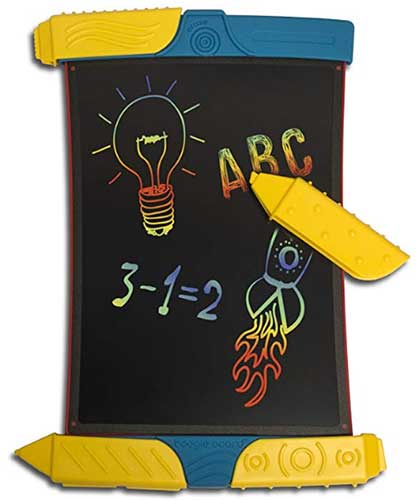 Infants & Toddlers:
One of those tables that they joyously play with – and – bonus! – the toy sounds are tolerable for parents.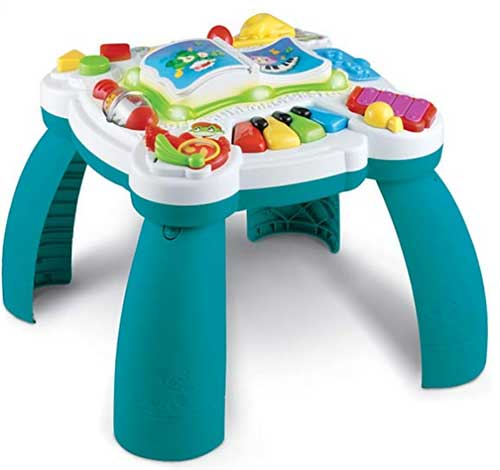 Hours of colorful entertainment!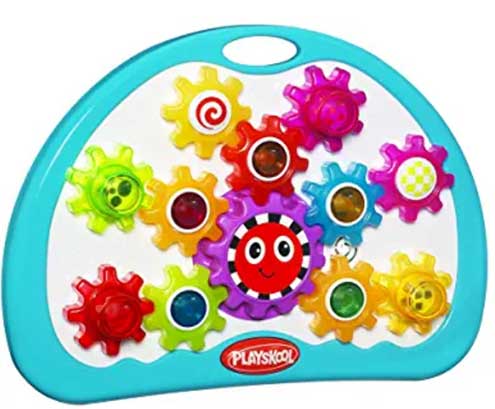 The Milton Scene sometimes uses affiliate links. When users purchase directly through an affiliate link, the Milton Scene receives a small commission. You, the consumer, won't pay a penny more, but we get a few pennies that go toward keeping our lights on. In addition to other affiliations, we are a participant in the Amazon Services LLC Associates Program, an affiliate advertising program designed to provide a means for us to earn fees by linking to Amazon.com and affiliated sites.