2019 Holiday Special Edition of The Milton Scene
Support your local businesses!
MadCat Home Organization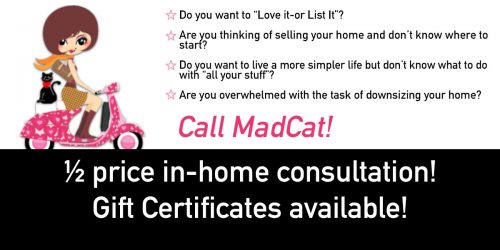 Specializing in move managing and downsizing!
Do you want to "Love it-or List It"? Either way it's time de-clutter!
Are you thinking of selling your home and don't know where to start?
 Do you want to live a more simpler life but don't know what to do with "all your stuff"?
Are you overwhelmed with the task of downsizing your home and find yourself walking around in circles when you start purging? If you answered YES to any of these questions, it's time to call MadCat! 
To book your discounted first consult, visit
www.simplymadcats.com or call Kim Madigan: 617-833-8097 or [email protected].
---
Costa Painting and Carpentry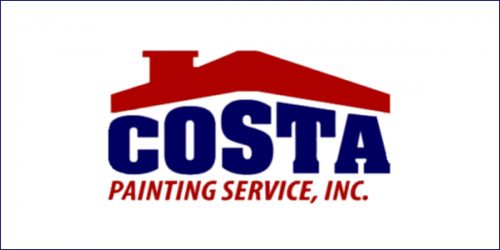 Costa Painting offers interior and exterior painting and carpentry with quality references and competitive prices!
To book a consultation or learn more, visit www.costapaintingservicema.com, call 617-767-1759 or check us out on Facebook!
"Hardworking and attentive to details." – J.M.
"I was impressed by their hard work, their professionalism and their honesty!!!" – H.H.
---
Keating Brokerage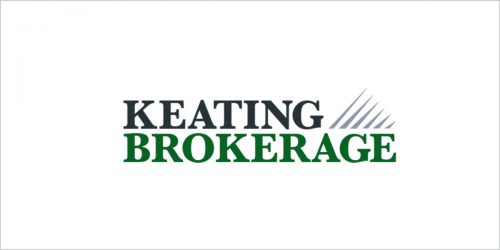 Keating Brokerage is a full-service real estate company offering exceptional insight into the selling and buying of real estate in Milton MA and surrounding areas. Celebrating our 10th year as an independent in-town company, our mission is to serve the town of Milton with outstanding service and to contribute to the community by volunteering and financial donations. Keating Brokerage currently contributes to over 15 organizations in Milton.
Our accomplished agents' close deals efficiently at the most advantageous prices; we are experts on the ever-changing real estate market, and we are passionate about our wonderful town.
No one will work harder for you! 
www.keatingbrokerage.com
617-698-7700
[email protected]
---
Elliott Physical Therapy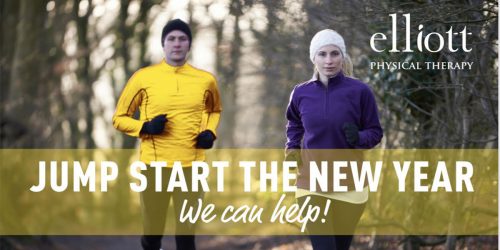 At Elliott Physical Therapy our goal is to empower you to actively manage your pain without the need for more costly, invasive and potentially harmful treatments.
Our physical therapists will get you back to the life you deserve!
Call Elliott Physical Therapy's new Milton office at 617-696-8141 today!
---
Whimsical Art by Melissa Fassel Dunn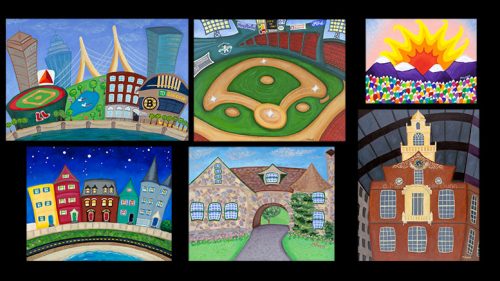 Are you looking for a special gift from a local artist? 
Melissa Fassel Dunn paints whimsical, colorful landscapes of Boston and beyond.
Check out local favorites like her Eustis Estate Gatehouse, Funky Fenway, or Bit O' Boston!
Visit Fine Art America and use discount code PZLKHN for 20% off a variety of printed items, ranging from framed prints to canvas prints to throw pillows! Offer expires 12/22/19.
---
R3Bilt Fitness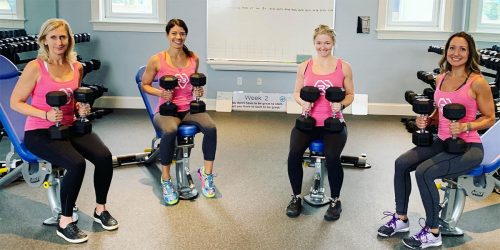 Get on top of your New Year's Resolutions ahead of the holidays with a FREE FIRST WORKOUT and 1/2 off your first month!
R3BILT is different than ANYTHING you have ever tried for a workout! All you need is 1 hour and you will complete a science-based trainer-based full body/mind workout! R3Bilt is a SMARTER WAY TO WORKOUT; we employ a recovery based 3-phase workout that can't be accomplished anywhere else!
R3Bilt is for newbies and experienced exercisers alike! Call 857-267-2107 or email [email protected] to schedule your free first workout.
---
Christine's Day Spa Special!
Book any anti-aging facial of $106 -$160 for only $100 from now till Jan 10th! (Just mention this ad when booking).
Wishing you a very Merry Christmas from Christine's Day Spa!
Get in touch by emailing us at [email protected], calling us at 617-786-1620 or visit our website at quincyspa.com.