Good Stuff: Thursday, March 26, 2020
The funny
This commentator's got no live sports so he's commentating on everyday life and it's absolutely hilarious. Click here to see more.
After the lunch break now…

2020 Crossroad Dash. Live.#LifeCommentary #LiveCommentary pic.twitter.com/QFkW0SUqy8

— Nick Heath (@nickheathsport) March 17, 2020
The inspirational
As of posting time, Milton Neighbors have collected carts to donate to Milton Food Pantry clients who need to talk to gather their groceries at the pantry.
Would you like to donate a gently used or new cart, please email [email protected] to have the cart sent via Amazon to a local home.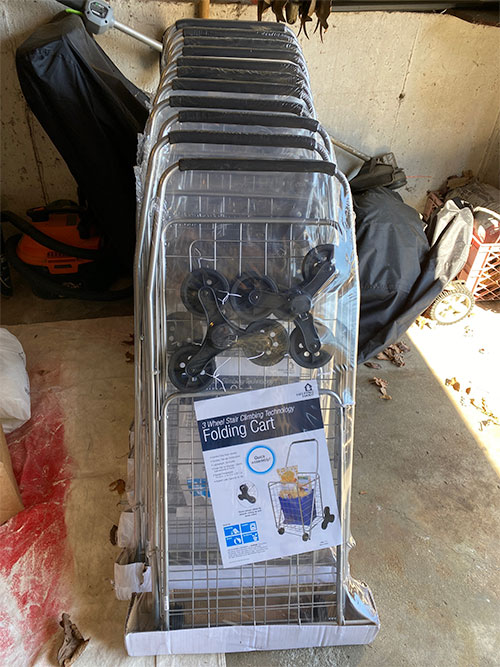 The yummy
The Plate is offering pastries, prepared foods, coffee, espresso drinks and more!! You DO NOT have to wait in line. Enter through CVS, take a right and head on up the stairway to the second floor. If you prefer The Plate can take payment over the phone and will run your order down to you! 617 690-3494.
Hours vary. Please call ahead or check out their Facebook page here.
The entertaining
Spies in Disguise: This fun family movie starring Will Smith is a great way to bribe your kids to behave.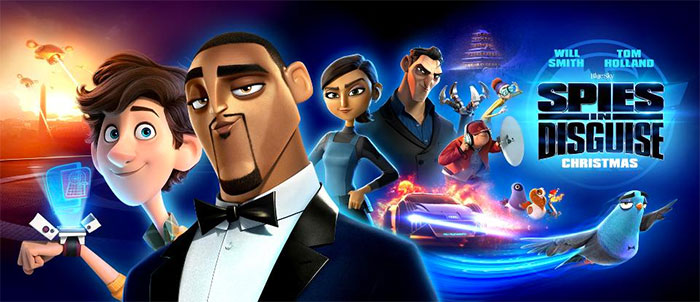 Super spy Lance Sterling and scientist Walter Beckett are almost exact opposites. Lance is smooth, suave and debonair. Walter is not. But what Walter lacks in social skills he makes up for in smarts and invention, creating the awesome gadgets Lance uses on his epic missions. But when events take an unexpected turn, Walter and Lance suddenly have to rely on each other in a whole new way. And if this odd couple can't learn to work as a team, the whole world is in peril. Click here to rent on Amazon Video.
The Milton Scene will be posting "good stuff" to help keep Milton Neighbors' spirits up during the crisis.
Do you have "good stuff"?
Please: share it in the comments, tweet or share it with the hashtag #goodstuff
---
Note: *This post may contain affiliate links. I receive a small amount of compensation when you purchase from these links, which I'll totally blow on limes, mint, and rum.