Good Stuff: Tuesday, March 31, 2020 – the funny, the smart, and a cheap activity for the kids!
The funny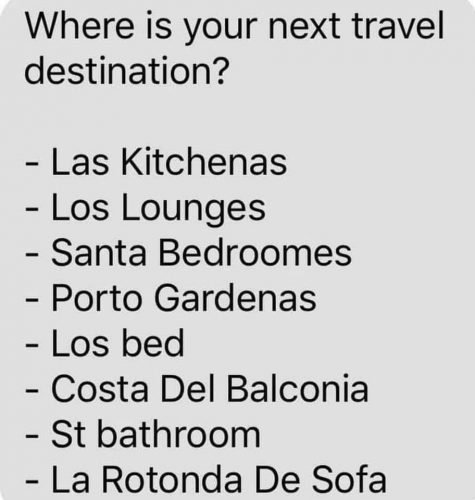 The fun
This air-dry clay has provided endless hours of entertainment for my kiddos. Plus, it's not messy like slime! Win!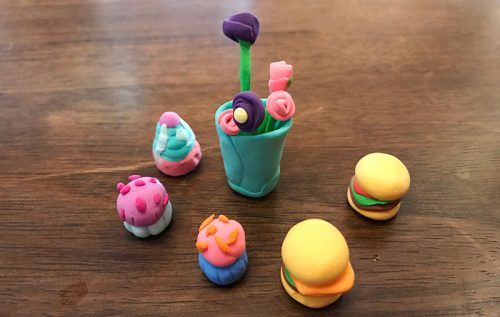 The smart
Be smart about your grocery shopping:

The yummy
Lower Mills Tavern is offering delicious take-out and delivery! Call  (857) 267-4461 to order.
The Milton Scene will be posting "good stuff" to help keep Milton Neighbors' spirits up during the crisis.
Do you have "good stuff"?
Please: share it in the comments, tweet or share it with the hashtag #goodstuff