Good Stuff: Wednesday March 25, 2020 – real life Tetris blocks, Cowboy Tim and more!
The funny
Have you seen this 150+ comment "coworker" thread in Milton Neighbors?
Absolute hilarity!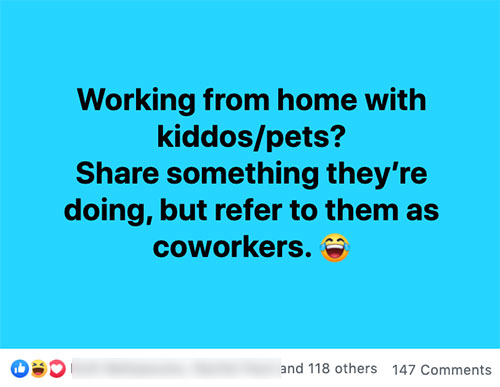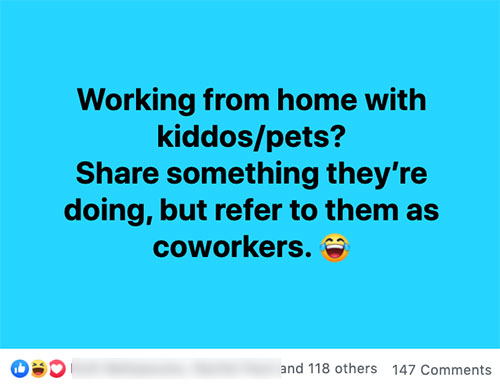 You HAVE to check out these tweets:
Cowboy Museum Puts Their Head Of Security In Charge Of Their Twitter, And His Tweets Are Hilariously Wholesome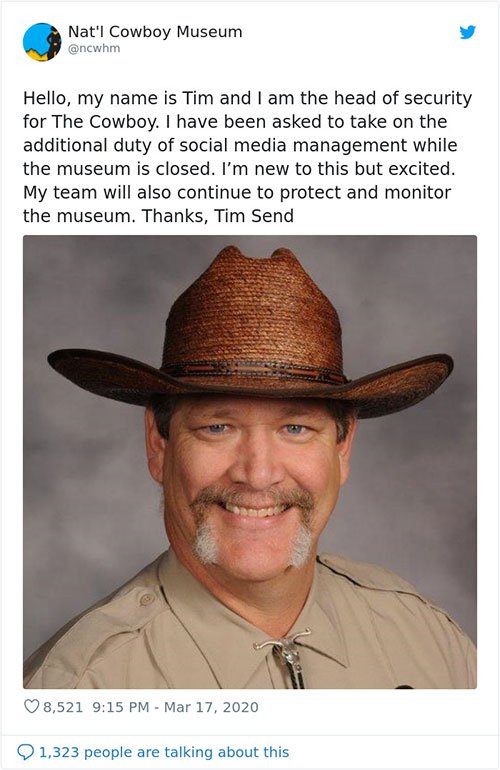 The family fun
THROWBACK to your Tetris days, minus the buttons. Check out these Magnetic Building Blocks – perfect for kids and adults alike!
Great for fine motor skills, STEM at home, and creativity!
The neighborhood outing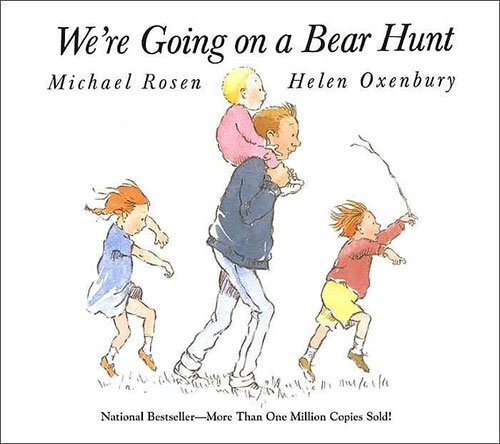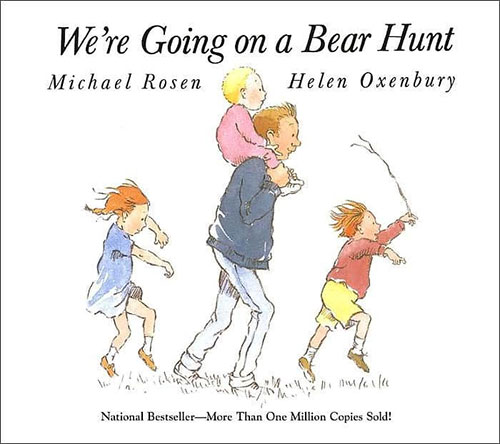 A Milton Neighbor posted this fun idea for today, March 25:
Hello Neighbors and Friends. I saw this idea and thought it would be a great idea for our local neighborhood (or yours if you choose to share). As a former teacher this book was always a favorite of mine to read!
Wednesday, March 25th will be partly cloudy, some rain and 44 degrees here in Milton. I am asking our neighbors to please place a bear in their front windows or on their porch. This could be an art project or a even a teddy bear! With being cooped in the house with yucky weather this might give us an opportunity to hop in the car (practicing social distancing) and have some fun.
Here are some links to help support the idea, YouTube for the read a loud, a link for a "certificate" as well as some fun crafts.
Staff Safe & Happy Hunting! ?❤️
The yummy
Pat's Pizza in Lower Mills is offering family meals for takeout. Give them a call at (617) 298-2222 to order!
The Milton Scene will be posting "good stuff" to help keep Milton Neighbors' spirits up during the crisis.
Do you have "good stuff"?
Please: share it in the comments, tweet or share it with the hashtag #goodstuff
---
Note: *This post may contain affiliate links. I receive a small amount of compensation when you purchase from these links, which I'll totally blow on limes, mint, and rum.